In brief: Lyf makes it easier to pay for parking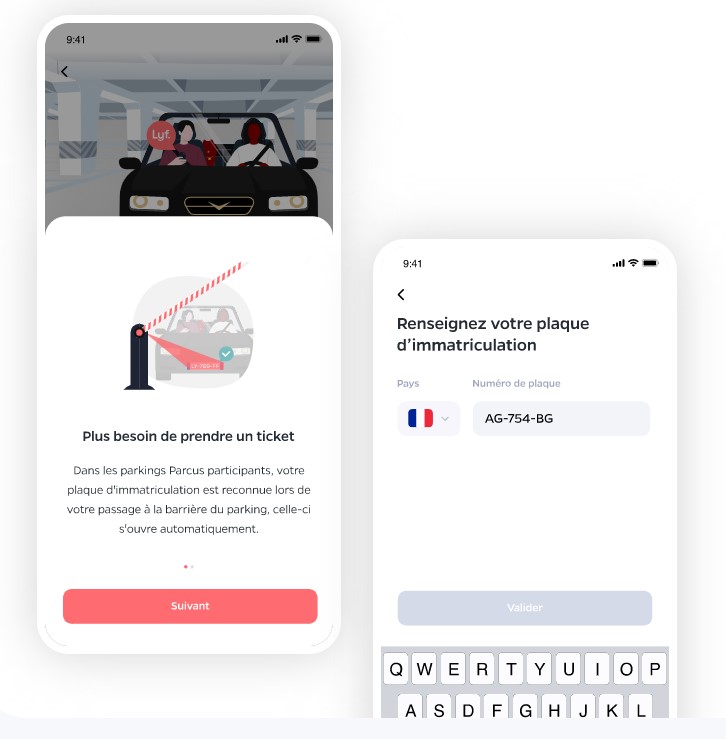 Parcus and Lyf have joined forces to develop a post-payment service in Parcus car parks and to facilitate hourly parking with a completely dematerialised route.
This innovative service allows hourly customers to pay for their parking without contact.
Parcus is the first operator to implement this service.
This new service is available in the following car parks in Strasbourg: Gutenberg - Austerlitz - Opéra Broglie - Coubertin - Centre historique Petite France - Europe Wacken - St Nicolas and Ste Odile in Obernai.
All you have to do is register the number plate of your vehicle in the Lyf Pay application. The number plate is then recognised when entering the car park and payment is made automatically when leaving.