In brief: Italian bank Intesa Sanpaolo sells its shares in Nexi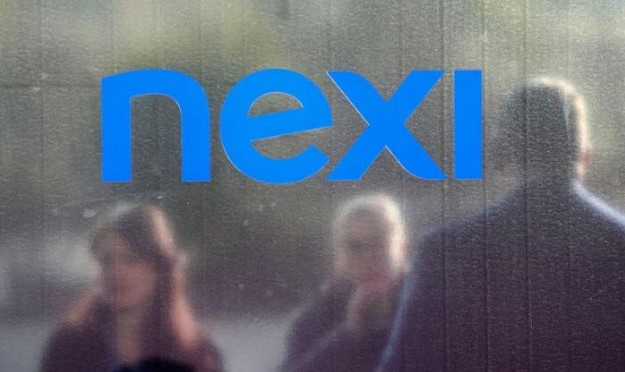 Italy's leading bank Intesa Sanpaolo announced on Tuesday that it had completed the sale of its 5.1% stake in Nexi, a group specialising in electronic payments, for around 584 million euros.
The flash sale was carried out on Monday night via an accelerated procedure.
The Italian bank was considered by the markets as a "stable shareholder" of Nexi.
The sale was made at a price of 8.7 euros per share, at a discount of almost 11% to Nexi's closing price on Monday.
Intesa Sanpaolo saw its net profit fall 18% to 3.28 billion euros in the first nine months of the year, weighed down by credit impairments due to its exposure to Russia and Ukraine.