In brief: Ingenico terminals ready to be sold to US funds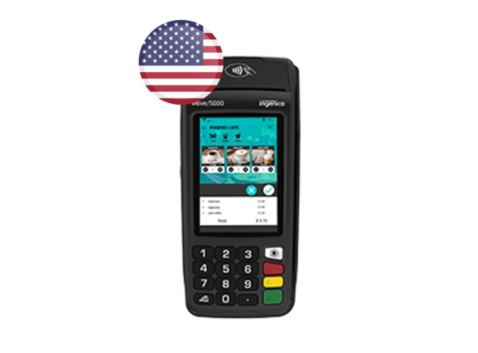 After buying Ingenico in 2020 for €7.8 billion, Worldline is continuing its strategic thinking on which assets to sell and which to keep. Ingenico's payment terminals business could fall into the hands of a trio of American funds, according to a report in Les Echos.
Three private equity heavyweights, Cerberus, Apollo and Platinum, have made offers to buy the European manufacturer's payment terminals. This activity of Ingenico would be valued at 2.5 billion euros.
In this market, historical players such as Ingenico and the American Verifone share 95% of the market. It is this hegemony that attracts investors today, as well as a unique territorial network, which means that these terminals are present everywhere. Even if they seem destined to undergo a profound transformation (from a hardware model to a software model), these terminals remain a valuable asset for a player who would like to sell various payment solutions to this huge network of merchants.
If the transaction goes through, Worldline could retain a minority stake in the business, allowing it to maintain its commercial ties with it.
    INGENICO KEY FIGURES
        Coverage of 70% of the world's 30 largest retail brands
        More than 300,000 merchants equipped with its terminals