POS equipment
Payment
Austria
In brief: Global Payments launches mobile payment software solution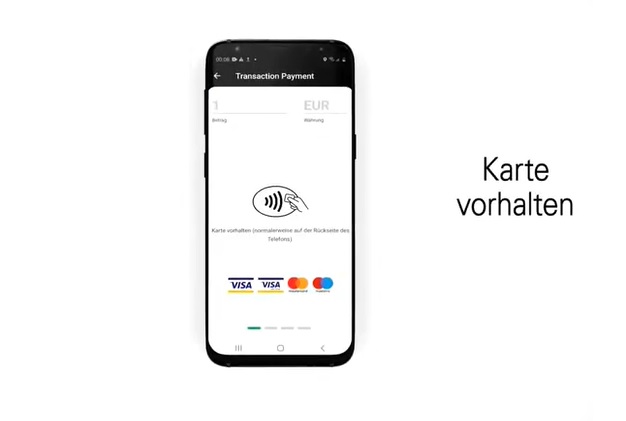 Global Payments has announced the launch of an application in Austria that will turn a cell phone into a payment terminal.
Called GP Tom, the new application will allow merchants to accept card payments with their own cell phone instead of a traditional terminal. The application works on all cell phones with an Android operating system and an NFC chip. This saves merchants the cost of renting hardware payment terminals.
The gradual democratization of software terminals continues. To the point that Gilles Grapinet of Worldline recently stated, "terminals with embedded proprietary software are destined to be replaced by open software systems in the cloud, which will concentrate services."
    KEY FIGURES
        Global Payments terminals in Central Europe currently process approximately 890,000 transactions/day, 180,000 more than before the pandemic in a 25% increase
         The average retail transaction amount has also increased from €22 to €25

Video