ICICI Bank: Instant Credit Scoring Service for Ola Customers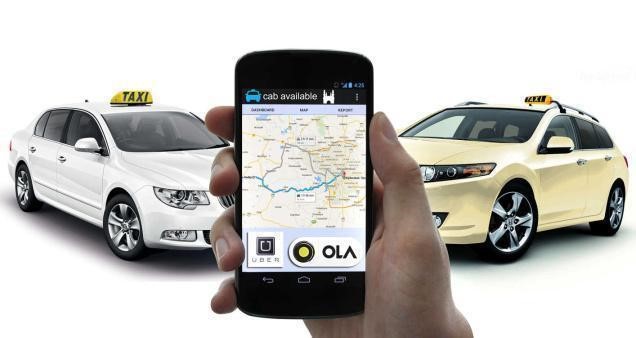 ICICI Bank and the Indian taxi-hailing group Ola partnered on providing a range of integrated offers. Their set of financial services will include instant micro-credit granting for Ola customers. ICICI Bank introduces an alternative scoring tool based on information gathered by Ola.
Ola recently raised some money and announces a partnership with the Indian institution ICICI Bank to propose financial services to their customers, their drivers, and to ICICI customers, as well. The taxi-hailing company unveils a new card, called "Pay Direct", for drivers, allowing them to manage their daily income and pay in stores.
ICICI will rely on data collected by Ola to feature instant credit offers for their customers. A scoring algorithm has been developed based on financial data analyses, as well as the users' online behaviour (number of rides they ordered via Ola, average amount they pay, etc.). ICICI Bank would then assess their creditworthiness in a matter of seconds. The process is fully digital and can be initiated from a mobile device.
ICICI Bank customers may, for their part, order a taxi from Ola, and pay directly from their m-banking apps, iMobile and Pockets. A cobranded credit card should also be issued. The more Ola customers will use this card, the more discounts they will get.
Comments – ICICI Bank: even more criteria for granting credits
Alternative scoring criteria are increasingly being used, and not only in emerging countries. The way customers behave in the digital world has in fact become an ever-expanding source for mining data that could make up for a lack of credit history.
Just like the rival company, Uber, Ola diversifies its range of offers through proposing a credit card, along with instant micro-credit services. This move should help this Indian start-up gather a significant amount of data regarding their users and, eventually, monetise it.
Mostly, this move is a way for Ola to stand up to the competitive pressure imposed by Uber (whose pricing policy is more attractive). Ola intends to rely on these services to win new customers and assert their loyalty. ICICI sees it as an opportunity to improve their scoring tools, since they will be able to exploit a huge amount of data from Ola: one of the leading market players when it comes to mobility in India.