Credit
Innovation
United Kingdom
HSBC and Equifax Apply Open-Banking to Credit Granting Processes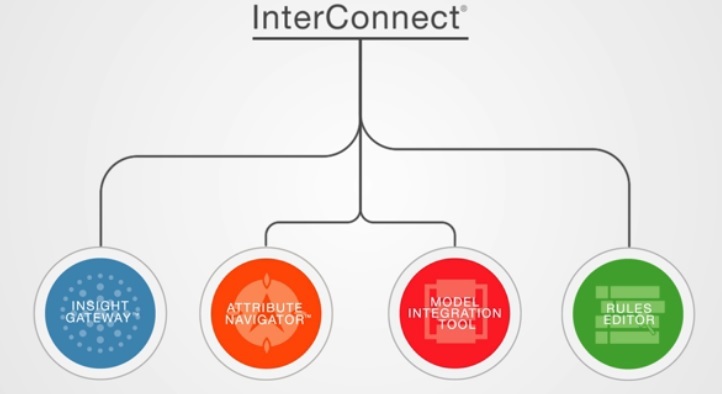 In the UK, a partnership between a credit bureau and a traditional banking player sheds a new light on the open-banking trend. A technological solution designed by Equifax will be tested by HSBC to speed up consumer credit granting/decisioning processes: an actual implementation for PSD2 derived opportunities.
Equifax developed the Cloud-based InterConnect platform to centralise credit databases. This platform allows them to centralise data from their partners (FinTechs, for instance, and especially account aggregation services). It relies on a dynamic analysis engine to assess risk levels for each borrower.
InterConnect can verify the applicants' identity, potential embezzlements in the past, his current account… and instantly assess his credit score. This simplified process will be made available to HSBC when they open their data to Equifax, and plug into the InterConnect platform.
HSBC will then implement a digital service allowing customers to apply for consumer loans. An authorisation request for analysing their account history and financial data will have to be validated so they can be sent a faster answer, i.e.: within a few minutes instead of a few days currently.
Comments – Open-Banking initiatives to impact the credit market after changing the savings sector
Open-Banking, APIs, real-time services, Cloud… are as many technologies and concepts to supporting next-generation banking architectures. They are now applied to ensure that this new service by Equifax and HSBC actually works.
This announcement stresses opportunities derived from the Open-Banking trend, including for traditional industry players such as Equifax –a longtime leader on the credit market. This credit rating agency is rethinking their model via increasing the amount of analysed data and relying on a real-time approach by way of adding value for their customers.
In France, this concept cannot be transposed as such, since there is no "central consumer credit database". Yet, as the PSD2 is being implemented, more opportunities see the day for speeding up credit application/granting processes. Some companies have already made room for these changes: Younited Credit, for instance. Their entire customer process had been digitalised, and their platform allows customers to connect to their e-banking portal, allowing Linxo to analyse their account history and streamline/speed up the approval process.