Blockchain
Payment
Players' Strategy
United States
Google Working on a Checking Account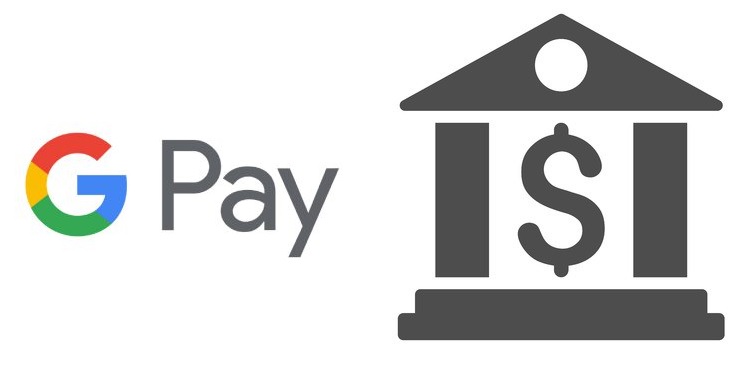 FACTS
Yet another player looking into the banking industry, Google plans to launch a checking account in the US.
What we know:

Code name: Cache.
Possibly a fee-free checking account (Google has always been uncertain about this and referred for instance to banks where inactive accounts or low-balance were charged).
Access via Google Pay wallet.
Two banking partners: Citigroup and Stanford Federal Credit Union (smaller structure high has long been equipping Google's employees).
Banking brands and Google brands should coexist.
Launch scheduled for 2020.
Google & the Financial Market

2011: Google Wallet
2013: launch and termination of an insurance comparison service
2015: Google Pay
2016: Google Hands-free, for in-store checkout
2018: WhatsApp Pay tested in India
2018: Credit feature tested with Google Pay in India
CHALLENGES
For Google, the first point is to collect data. If the checking account isn't a profitable product, but stays a prevailing source for collecting high added-value data. Data still is at the heart of the group's business model. Even if Google specified that this data would not be sold to third parties, it remains a key asset for improving customer knowledge.
A matter of trust? Seen from Europe, this announcement may seem barely credible, since Google stands in the middle of multiple data privacy concerns. This leading Big Tech achieved so much power through their multiple subsidiaries (an issue US competition authorities will have to investigate, as well), it seems obvious that customers might not trust them. Yet, a recent study by McKinsey shows that 58% of US customers would trust this group enough to subscribe Google-branded financial products.
Dilemma for banks. Despite Big Techs' incursions in their market, banks aren't implementing a united front. Most institutions express much concern, while others choose to work with these new players. Citigroup, for instance, sees this partnership as a means to develop their digital activities and attract younger customers, who might eventually subscribe other financial products.
MARKET PERSPECTIVE
Google already looked into the financial industry on several occasions, but used to focus mostly on payments.
Other US tech giants also want their share of this market: Amazon added credit, payment and insurance offers; Apple now features a credit card; Facebook keeps working on their cryptocurrency (Libra) and just launched Facebook Pay.