Google adopts Tap to Pay to facilitate payment in India
Google has just developed a new Google Pay feature, in partnership with Indian terminal operator Pine Labs in India. The latter will allow users to pay directly with their Android mobile, via the Tap to Pay system powered by the Unified Payment Interface (UPI). A simplified alternative to consolidate the web giant's dominant position in local payment systems.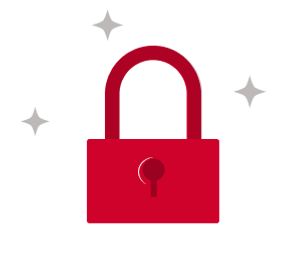 You do not have access to this article.