Payment
Players' Strategy
International
GoCardless Raises $75M, Aims for More Markets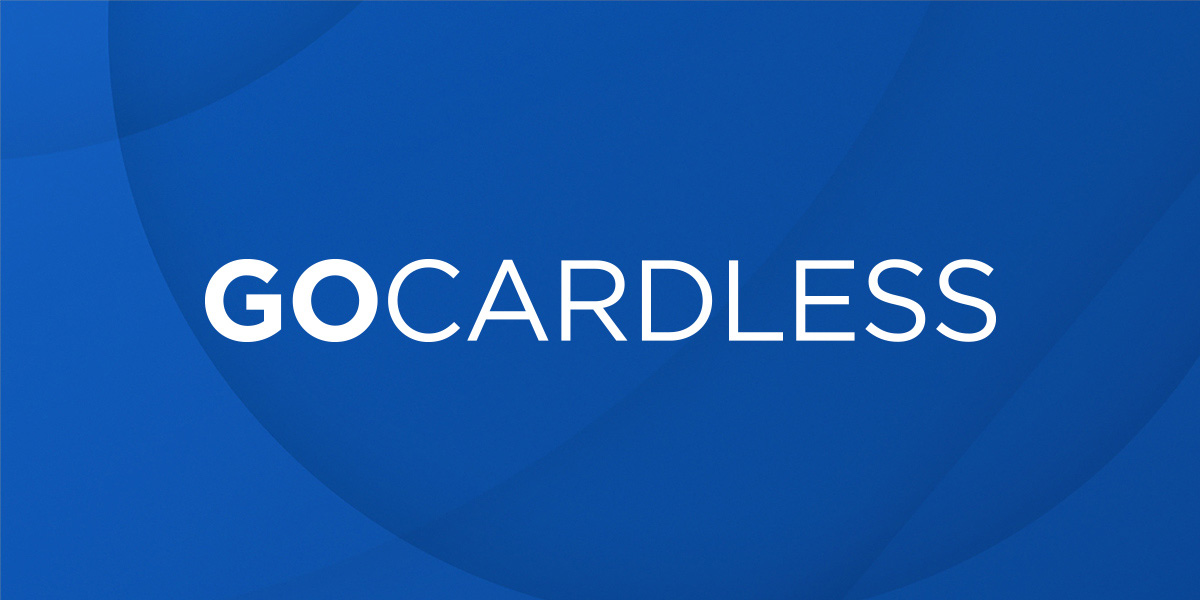 FACTS
The London-based FinTech GoCardless focuses on dematerialising and streamlining direct debit-based recurring payments. They just announced a $75 million Series E funding round (€66 million).
This round led by GV (ex-Google Ventures), Adam Street Partners and Salesforce Ventures also involved existing investors such as Accel, Balderton Capital and Notion Capital.
Goals: This FinTech operates in the UK, in Germany, France and Australia, but intends to further reach out for Europe, Asia and North America.
Business Model: GoCardless addresses businesses having to deal with recurring billing processes and charges a 1% fee per transaction.
Considering this new funding round, this British FinTech also plans to launch additional services, including instant settlements and cross-border payments, and will rely on partners such as TransferWise.
GoCardless: Key Figures

300 employees
40,000 corporate customers, incl. 1,500 in France
$10Bn in payments processed each year
Total raised: $123M since 2011.
CHALLENGES
Bet on the emerging market for subscription-based services. More subscription offers and SaaS platforms have seen the day globally, enabling GoCardless to speed up the pace of their development. They take advantage of a high potential market likely to be worth over $41,000 billion.
Boosting their international development. GoCardless intends to build the largest bank-to-bank payment network worldwide. They aim for no less than 35 countries and 70% of all recurring payment volumes worldwide by end-2019.
Brexit impact. They also claim they anticipated different likely scenarii ensuring that their customers can make payments EU-wide. With this goal in mind, they filed an application for ACPR approval.
MARKET PERSPECTIVE
A year ago, GoCardless rolled out their service in France and opened an office in Paris. They already managed to attract 1,500 corporate customers (and intend for this figure to exceed 10,000 in two to three years). Their Series E round table might also allow them to increase their French workforce two-fold.
Even so, in France, they face competition from traditional banking institutions and FinTechs. SlimPay, for instance, already entered the US market (in partnership with Zuora) and opened an office in San Francisco.