GoCardless joins the Unicorns
La FinTech britannique GoCardless, spécialisée dans la dématérialisation et la simplification des paiements récurrents par prélèvement automatique, vient d'accéder au statut très convoité de Licorne. Un nouveau tour de table consolide son modèle et ses ambitions d'accélérer sa croissance dans l'open banking.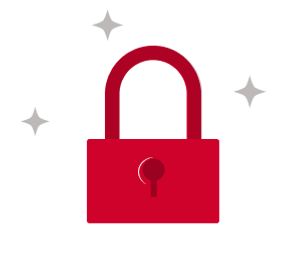 You do not have access to this article.