Technology
Payment
United States
Formal Opening Announced for Amazon Go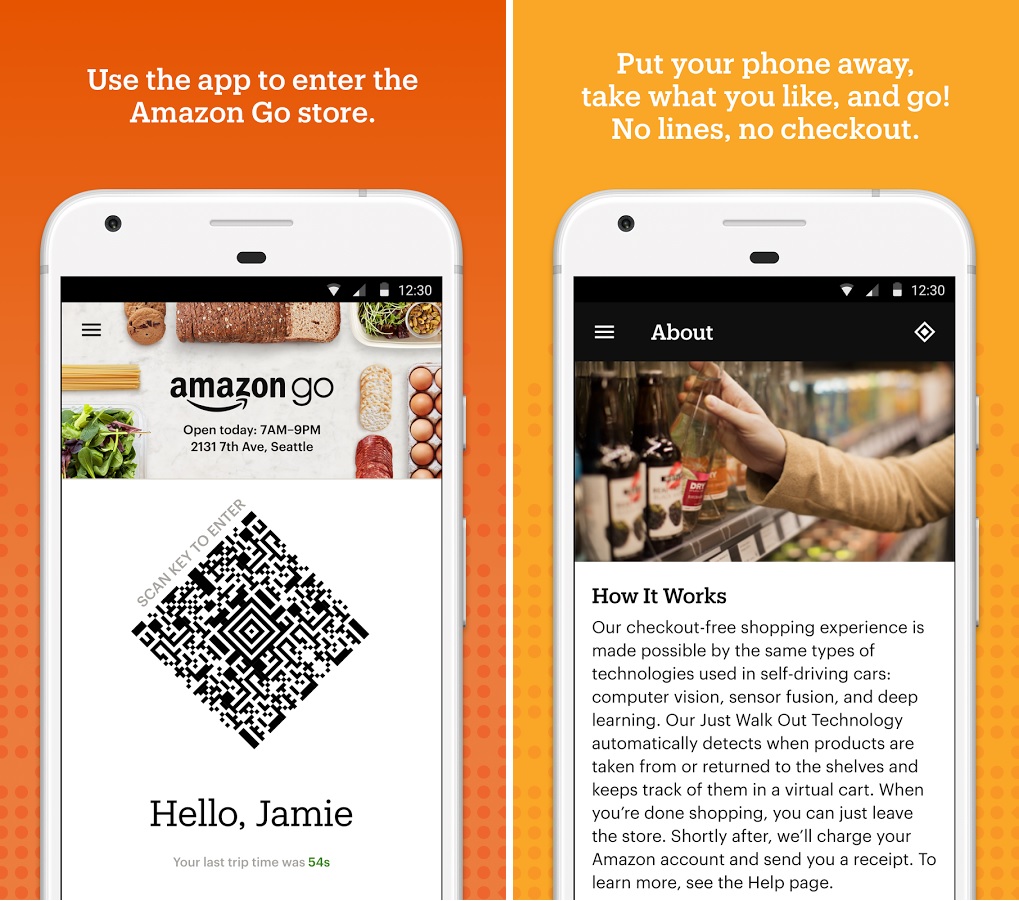 Amazon has been spending years focusing on the "Just Walk Out" concept, giving thought to a wide array of technologies they now implement in their Amazon Go store. This location announced in 2016 went through an extensive test phase. Their first store officially opens today January 22nd, in Seattle. The e-merchant remains cautious, however, and no hasty announcement is being made. But this move could be the first step towards a pretty much expected retail revolution.
The Amazon Go concept store has no cash counters. It has been tested for a year with Amazon employees in their Seattle headquarters. A wide array of so-called "Just Walk Out" technologies has been implemented. They rely on cameras to identify both products and customers: with this network, the e-merchant has no need for cash counters, and instead automatically charges the amounts to the customer's Amazon account, through their mobile app.
Customers can download the Amazon Go app and specify a default means of payment, as with their Amazon account. When walking in the store, they scan their in-app displayed QR code at a gate. Then, they fetch the items they need, and walk out. The –supposedly correct– amount is then paid automatically via the app: with no validation required. Customer also get their receipt in-app when they leave the store.
This first location is now officially open. Proof still has to be made that their test phase was enough for Amazon to refine their technologies, and overcome previously encountered issues: manage errors in putting back products, and accurately identify customers, regardless of higher frequentation rates.
Comments – One first brick in a big wall?
Amazon does not say it just yet… explaining that their current priority is to get this Seattle location going, so they would have no intention to opening other outlets (with say… Whole Foods, for instance). However, if the Seattle concept store becomes a success, Amazon could find it of interest to apply the same technologies elsewhere, or even make them commercially available to rival retailers. An analyst from Recode points out that Amazon has often been choosing this strategy when rolling out innovative services. Amazon Web Services, for instance, was meant for their own needs at first, and then was made available to others. Same goes for their voice-based assistant Alexa, which was initially designed for Echo, but has been making progress in their dedicated accelerator. It now equips many external partners.
It will all depend on the feedback they get in Seattle. If successful, Amazon could end up playing a long-lasting part in transforming the in-store checkout process.