Floa launches lifetime warranty with Neat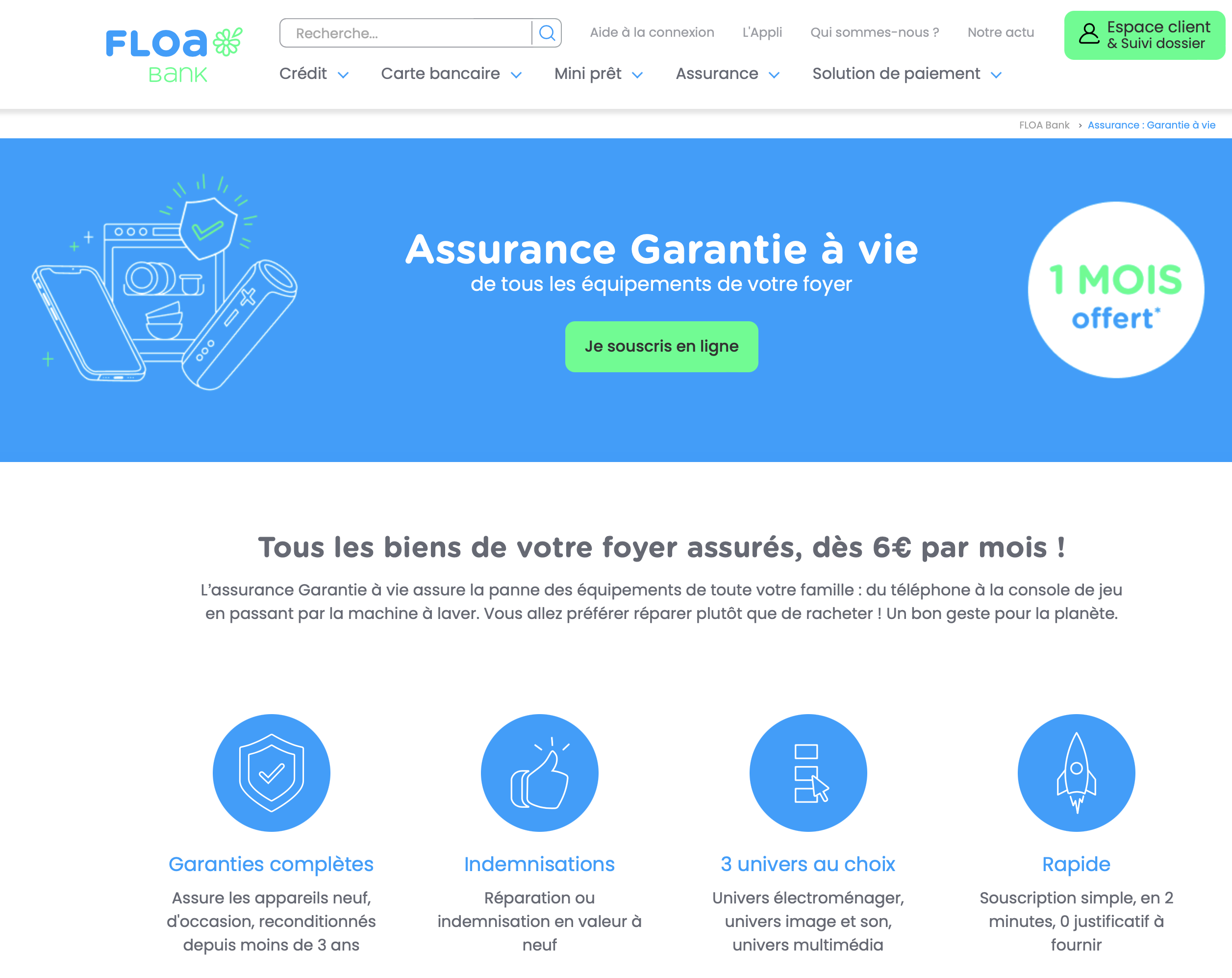 Floa Bank has just announced the launch of a lifetime guarantee to cover all household assets. This guarantee was designed by AssurTech Neat, a young start-up specialising in affinity insurance, which has just raised 10 million euros in seed funding. Floa is entering a market where household appliances players such as Boulanger (with Infinity) and Darty (with Darty Max) are already present and where the subscription model is powerful.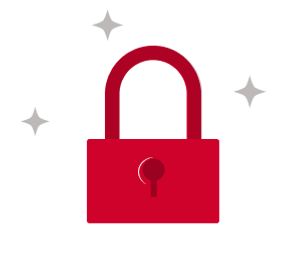 You do not have access to this article.