Fintecture relies on Allianz Trade for its B2B deferred payment solution

Allianz Trade has signed its third strategic partnership with Fintecture in the field of B2B BNPL. Thanks to this partnership, Fintecture will offer French B2B sellers a digital and automated guaranteed payment terms solution that can be used in all purchasing contexts, both online and offline. This solution allows B2B sellers to increase their sales by granting deferred payments to their customers, without exposing their cash flow to the risk of non-payment.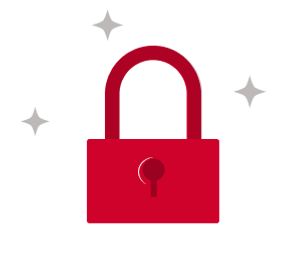 You do not have access to this article.