Innovation
Payment
United States
Fidelity Bets on Crypto-Currencies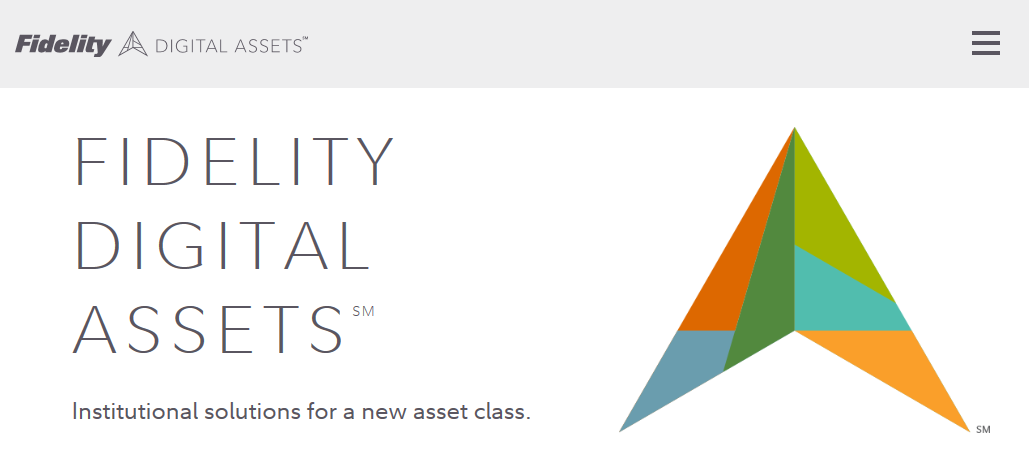 Several investment banks are paying attention to Bitcoin, including Goldman Sachs. Latest example to date: the asset management company Fidelity is taking the lead as they allow their corporate customers to buy and sell bitcoins.
The Boston-based company Fidelity Investments becomes the first financial group to introduce a service for purchasing and selling bitcoins.
The new subsidiary called Fidelity Digital Assets will propose a wide range of services from custody (Bitcoin, Ether and other assets) to trade execution. They rely on cold storage to hold the assets off-line and avoid risks of theft. They will rely on smart trading tools for executing the orders.
This investment group has been planning to launch their subsidiary since mid-2017. Their trading and custody tool are meant for institutional investors, investment funds and other hedge funds.
Comments – Asset managers looking to include crypto currencies
This American asset manager observed there are several service providers for individual customers trading crypto-assets, but only few for corporate customers: the point is to address this segment. These digital assets would be made accessible to institutional investors. This choice could be considered risky, but is based on actual expectations from an increasing number of institutional investors who deem that crypto-currencies are likely to remain in the financial landscape.
Fidelity Digital Assets results from the Blockchain incubator they launched in 2013. The investment company spends more than $2 billion each year to fund research projects focusing on next-generation technologies –including AI and Blockchain. Their new subsidiary isn't just a first look into building a comprehensive set of services for corporate customers.
As Fidelity made this announcement, crypto-currencies' prices increased, with Bitcoin exceeded $7,000 (and then going back down but still above $6,500). This launch could inspire other financial institutions to aim for this market, too.