Feedback: TrueLayer crowned new British Unicorn
Account aggregator TrueLayer is one of the forerunners of the Open Banking and payment initiation movement in the UK. With both AISP and PISP status, the FinTech has completed a recent fundraising round that has allowed it to join the circle of Unicorns.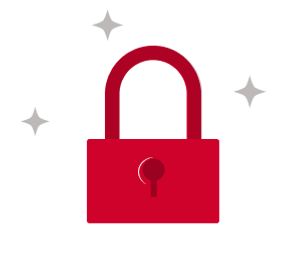 You do not have access to this article.