BPCE deploys Oney's fragmented payments to its business customers
BPCE has announced the strengthening of synergies between the Banques Populaires, the Caisses d'Epargne and its subsidiary Oney, a specialist in fragmented payments. What's on the agenda? A new service launched in France specifically for the group's professional customers, craftsmen and companies.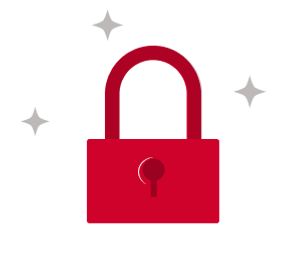 You do not have access to this article.