Feedback: N26 unveils its 2020 results
The German born neo-bank N26, which has managed to establish itself as a FinTech reference in Europe, wanted to start the year by posting its results for the year 2020. This is an important event because it is information that was previously kept secret due to the fierce competition between alternative players, and it is a step towards greater openness and transparency and anticipates the obligations linked to a future stock market listing.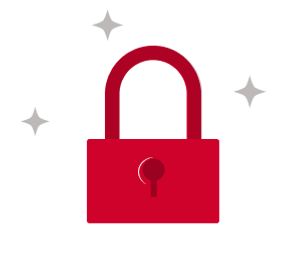 You do not have access to this article.