Feedback: Floa expands ever more widely
Floa, a leading specialist in the Buy-Now-Pay-Later market in France, has just presented its latest results and, above all, its ambitions for future expansion. The subsidiary of the BNP Paribas group now intends to impose its leadership in Europe, despite the potential obstacles posed by competitors and regulators.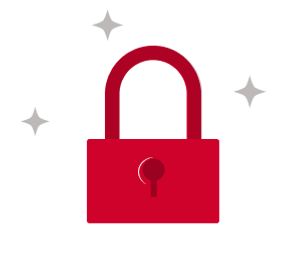 You do not have access to this article.