BNP Paribas relies on Hokodo to launch a Buy Now, Pay Later B2B solution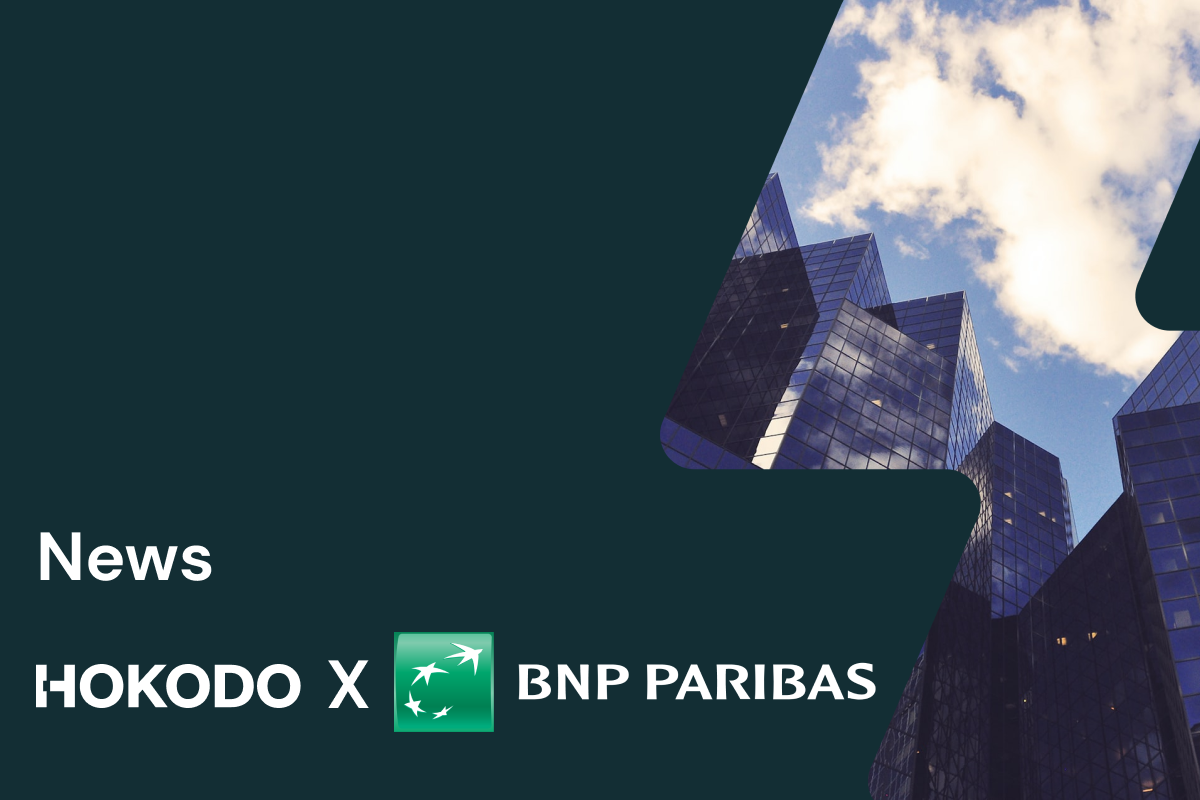 Today, Hokodo, in partnership with the BNP Paribas banking group, is offering a B2B Buy Now Pay Later (BNPL) solution. It allows large multinationals to offer their business customers this payment alternative.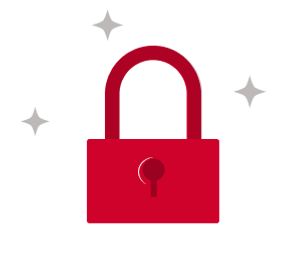 You do not have access to this article.