FDJ now offers to pay rent in tobacco shops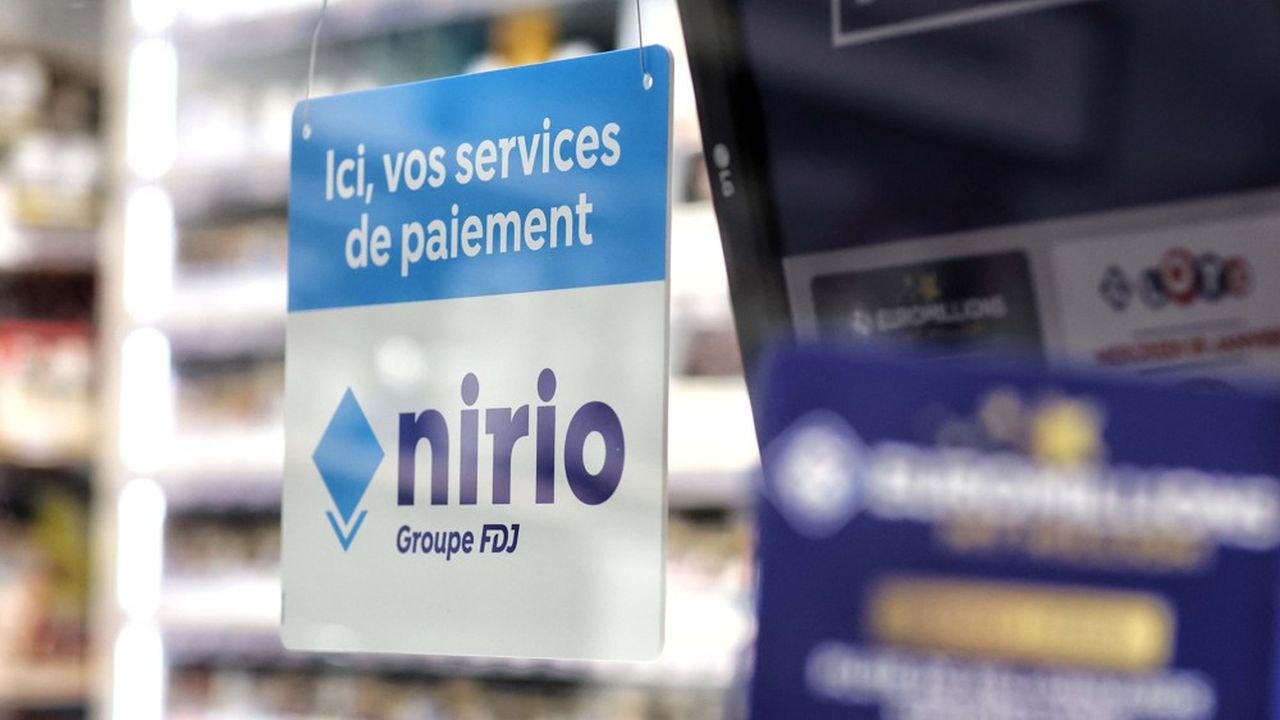 La Française des Jeux (FDJ) is continuing its push into the payments sector and has announced the launch of a solution that will allow people to pay "everyday bills" such as their rent with their smartphone in approved tobacconists. The service should then be extended to electricity, water and telephone bills.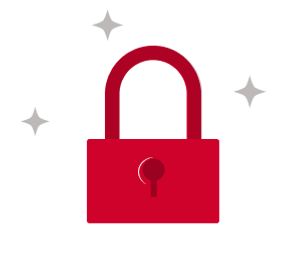 You do not have access to this article.