Credit
Innovation
Sweden
United Kingdom
External Growth: Klarna Further Expands in the UK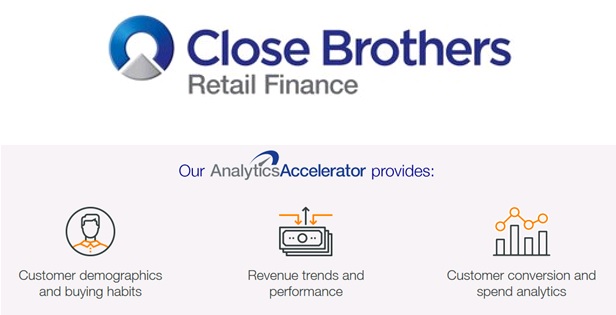 Klarna –one of the leading PSPs in Europe– acquires the British financing platform Close Brothers Retail finance, from the banking group Close Brothers. This initiative will contribute to improving Klarna's position in the UK market for retail financing.
Close Brothers Retail Finance (CBRF) was founded in 2014 to propose financial services for brick-and-mortar and online store. Their solution has already been adopted by 600 merchants in the UK, including Samsung Electronics, Mothercare and GAME.
This buyout helps Klarna strengthen their position in the market for retail financing, highlighting their determination to further expand their consumer-facing offers.
CBRF merchants may then feature loans ranging from £2,500 to £25,000, over 6 to 84 months. Instant decisioning applies to their full-digital subscription process. Merchants are charged a fee on each transaction.
Comments – Klarna grows on the UK market for financing services
The Swedish player keeps expanding and entered and focusing on external growth in the UK. This strategy is highlighted by their buyout of CBRF to address the local retail financing sector, and by their recent partnership with the online furniture brand Swoon.
Klarna reports 800,000 daily transactions processed in 14 countries, 60 million consumers and a network of 90,000 partner merchants. The financial terms of this acquisition haven't been disclosed, but CBRF claimed £66 million in loans in the end of July 2018.
Klarna's growth strategy relies on building strong partnerships with merchants, allowing them to expand their business, feature more flexible financing offers, while keeping customer experience in mind. CBRF merchants also report increased sales (up to 30%) when a financing option is available in-store. Close Brothers Retail Finance provides additional development opportunities to their partners, especially in the challenging UK market.