Contactless
Payment
Japan
Evering: the new payment ring supported by Visa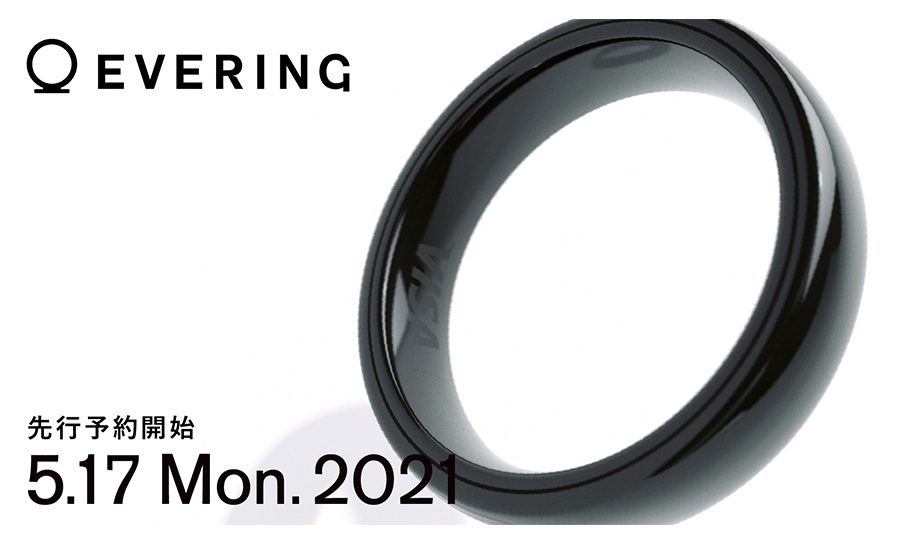 FACTS
Japanese company MTG has just opened pre-orders for its new e-wallet. Backed by Visa, it is materialized as a ring.
This smart ring is embedding a contactless payment solution compatible with Visa Contactless services. It is available for pre-order in Japan since May 17.
3,000 units were available, but pre-orders were quickly closed due to a stockout.
Named Evering, this smart ring is priced at 19,800 Yen, approximately 150 euros.
Characteristics of the ring :

it embeds an electronic chip
1 year warranty
delivered with an expiry date, like for a payment card. This date is fixed at 4 years.
limit of use: limit of 1 million yen (about 7,500 euros). Monthly payments can reach 120 000 yens (900 euros)
the ring is waterproof and does not require reloading to operate
it is linked to a payment card; a compatible mobile application allows to follow the transaction history
MTG plans to ship its first rings by this summer to fulfill pre-orders.
KEY FIGURES

MTG went public in 2018 on a startup market; it plans to sell its subsidiary Evering within months.
Evering is expected to reach a market cap of 100 billion yen, compared to MTG's 60.4 billion.
The company posted an operating profit of 1.2 billion yen in its last fiscal year, but the results were plagued by an accounting scandal.
 MTG's shares have risen about 34 percent this year, after climbing 30 percent last year.
CHALLENGES
For MTG, becoming a new reference for payment: simply wave the ring in front of a Visa-compatible acceptance terminal to pay for a contactless transaction. Evering intends to make payments as easy as possible, but also plans to expand into new functionalities: ticketing, public transport, keys or even payment between individuals.
For VISA, pursuing a global strategy: Visa has been committed for a long time now to offering payment experiences based on digital technology, especially via connected objects. The group is counting on new players for this, expanding its Visa Fintech Partner Connect incubator globally. The network has worked extensively on pilots for payment via a wristband, or even integrated directly into clothing. Today, the pandemic has given a boost to these alternative payment media, with the growing success of contactless.
MARKET PERSPECTIVE
While MTG is initially focusing on payment, it is already planning to open it up to associated services, linked to the "wearable device", promoting contactless data exchange.
If payment was already based on glasses, watches and bracelets, the ring is another possible support.