EPI: a soft take-off
The end of November was supposed to mark a turning point in the implementation of the European Payment Initiative (EPI) project, presented as a new European payment scheme and a lever for the harmonisation and digitalisation of payments in Europe. Although officially the decision to transform the interim company into the TARGET company has been taken, disagreement over the financial commitment has led to the agreement of an extension until 22 December this year.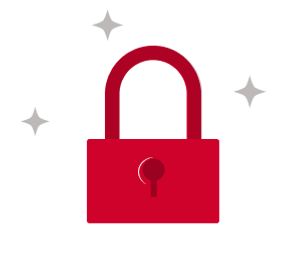 You do not have access to this article.