EasyBill and SmartPay simplify bill payments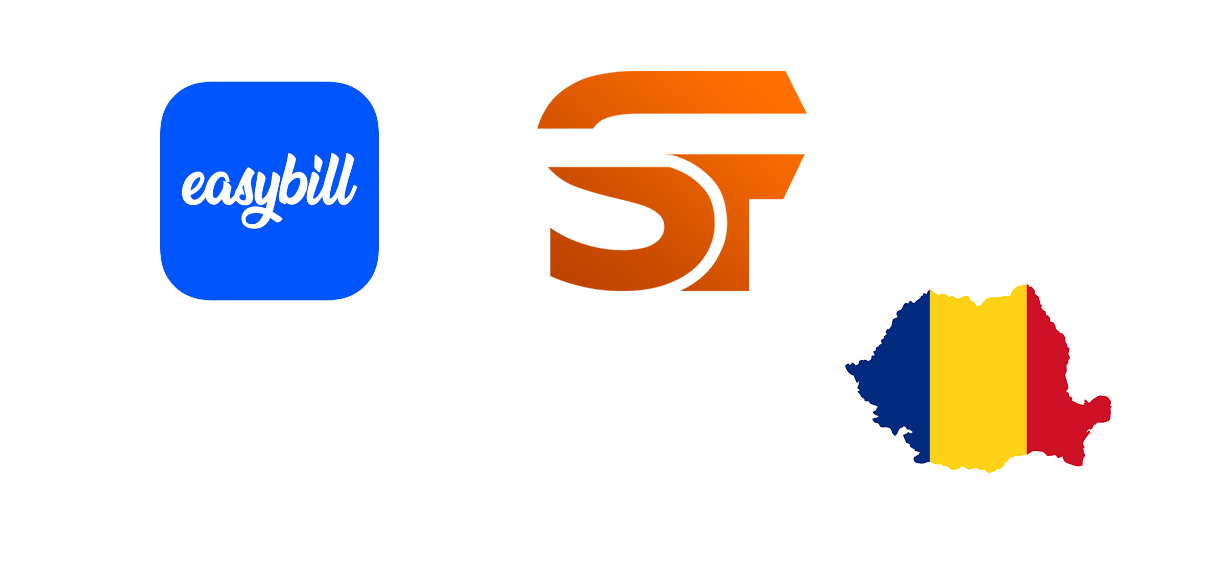 The startup Smart Fintech announces the integration of the SmartPay solution with EasyBill, the online invoicing, automatic stock management and document management platform. SmartPay is the first local online account-to-account payment service authorized by the National Bank of Romania.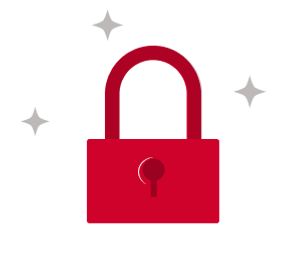 You do not have access to this article.