EasyBill and SmartPay simplify bill payments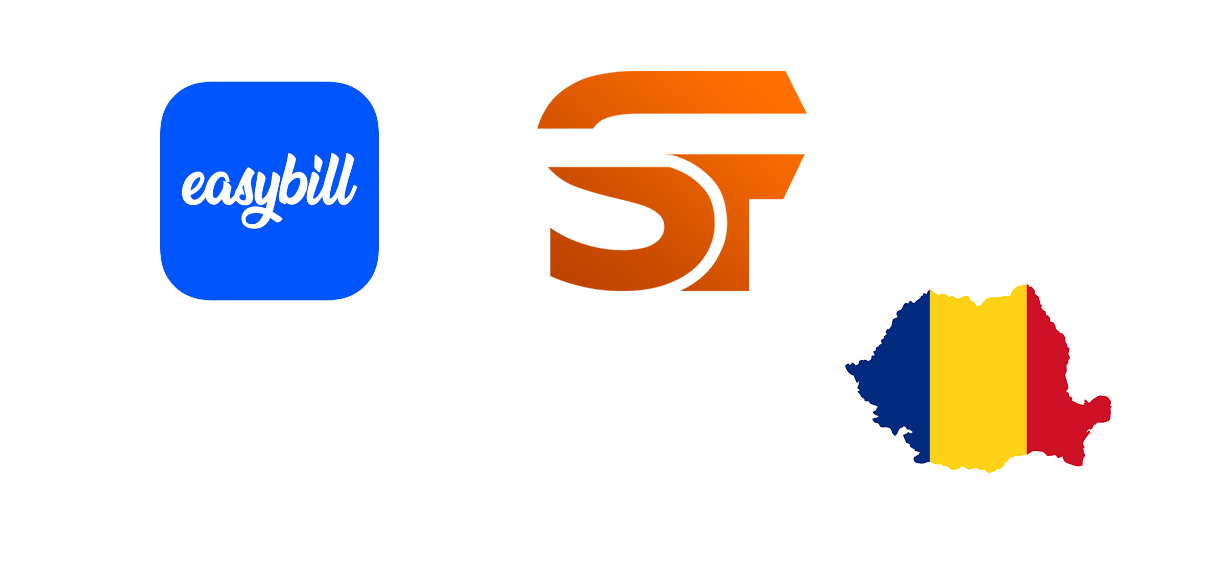 The startup Smart Fintech announces the integration of the SmartPay solution with EasyBill, the online invoicing, automatic stock management and document management platform. SmartPay is the first local online account-to-account payment service authorized by the National Bank of Romania.
FACTS
The partnership will offer the more than 45,000 EasyBill users the ability to issue bills that can be paid digitally.

Customers can initiate payment in one click, without having to enter their card details, from the online invoice, and SmartPay will direct them to the bank, where they can authorise the payment.

At the same time, suppliers, the users of EasyBill, will provide secure payments as they will not have access or the ability to store confidential payment data.

Another advantage is that EasyBill customers will receive their money directly into their bank accounts instantly or within 24 hours.

EasyBill users can view bank receipt and payment information, access bank transactions and balances directly in the platform, with automation also achieved through Open Banking technology.
CHALLENGES
Simple and reliable technology: easy reconciliation and low collection costs compared to card payment fees. This payment method also avoids errors that can occur during payment initiation.

Integrated end-to-end service: SmartPay's integration with EasyBill will provide users with comprehensive, digitised services, eliminating manual operations, while benefiting from maximum security from their bank and faster transactions.
MARKET PERSPECTIVE
The digitisation of account-to-account online payments, both for payment acceptance and initiation, is growing as web and mobile application providers look to simplify payments for their users. The formalisation of e-commerce also plays an important role in this phenomenon. Marketplaces alone now account for 62% of global e-commerce sales, up from 10% in 2008. The trend is similar for France, where the weight of marketplaces has increased from 8% of sales in 2012 to 32% in 2020.

In Europe, the rollout of the e-invoicing obligation will be gradual, taking into account the size of the companies. It should be noted that the electronic invoice, in the sense of this reform, is not a simple dematerialised invoice. It has a very specific format, which must be standardised and pass through a government-certified portal, hence the need to use a solution that is already compatible, such as that of Libeo, which has recently entered into a partnership with BNP Paribas to manage the dematerialisation of its customers' invoices.