Fraud Prevention
Payment
United States
E-commerce: Shopify Introduces a Fraud Prevention Service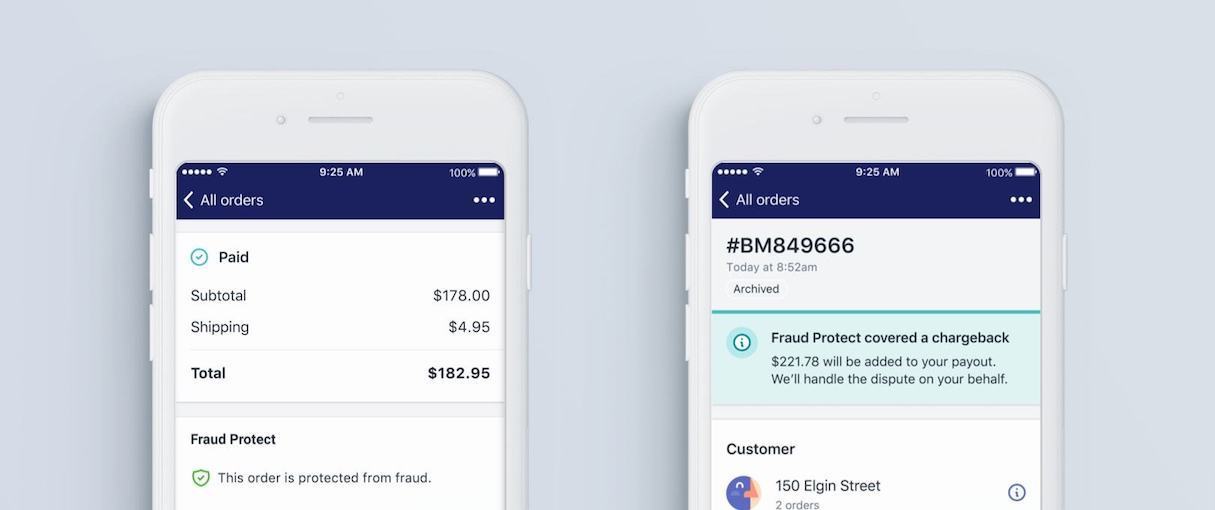 As the e-commerce and m-commerce sectors grow, fraud figures keep increasing, leading payment security to become a priority for both banks and e-merchants. In this context, Shopify aims for small merchants, and launches a fraud prevention solution using transactional data from their online stores.
The Ottawa-based company Shopify became a major player in designing e-commerce websites. A few months ago, at their Unite conference, they introduced a Beta version of a new fraud prevention service. This solution has now been made available to US merchants.
Fraud Protect by Shopify Payments is designed to help merchants identify potentially fraudulent orders and avoid chargebacks. This fraud analytics system relies on Machine Learning algorithms to draw merchants' attention and address suspicious orders. Shopify considers various sets of data regarding the transactions and orders placed on their platform, as well as customers' behaviour on some websites.
Shopify handles fraud risks. If their customers start chargebacks-related procedures due to fraud on orders Shopify deemed "protected", the merchant is automatically reimbursed. If the transaction actually is fraudulent, Shopify covers the loss itself.
Comments – Data analytics for fighting fraud
According to a study by Amadeus, managing payments costs roughly $74.5 billion per year, and small companies pay particularly high fees compared to medium and large structures. Shopify addresses this issue using AI technologies. This Canadian e-commerce specialist recorded roughly 30 million orders per month in 2017. Roughly 163 million consumers purchased items from one of their online stores over that same period.
Shopify uses data from these sites to expand their range of services and improve customer experience. They cross-reference data from 600,000 online stores held by their customers and build a dedicated fraud prevention solution. Unlike their direct rival Bigcommerce –whose customers are prompted to rely on the fraud prevention platform Signifyd– Shopify stands out via handling the incurred risk themselves.