Payment
Players' Strategy
International
Currencycloud Secures Investment from Visa and BNP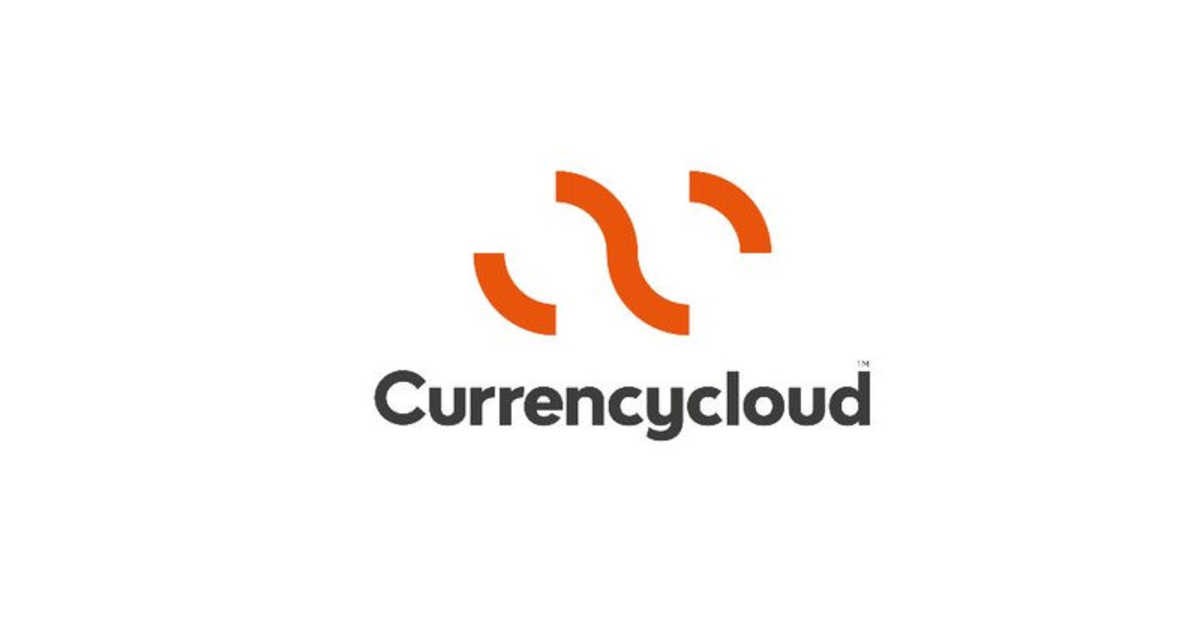 FACTS
The British start-up Currencycloud announces an $80 million funding Series.
This round table was led by Visa, the World Bank Group's International Finance Corporation, BNP Paribas, SBI Group and Siam Commercial Bank. It also involved support from their existing investors Sapphire Ventures, Notion Capital and GV.
This FinTech was founded in 2012 and features APIs enabling financial companies to add cross-border money transfer services to their platform.
Among customers: Visa, Fidor Bank, Revolut, Lkarna, Starling Bank, Brookline Bank, Paddle, AirHelp, Standard Bank, etc.
Currencycloud will rely on this investment to increase their service portfolio and feature alternative payment methods, including instant payments.
Currencycloud: Key Figures

200 employees
150 countries
85 APIs
$140M raised
$50B in cross-border payments processed
CHALLENGES
Seizing an opportunity. As long-standing money transfer specialists, such as Western Union and MoneyGram, took a while to transform their strategy, Currencycloud managed to gain ground on the money transfer industry with a full-Cloud platform. Their growth benefited from the emergence of challenger banks and FinTechs which massively relied on their services.
Strengthening their strategy. This London-based start-up foresaw the ongoing digital transformation on this market. They will bet on this investment to strengthen their position in cross-border payments, expand their portfolio and boost their partnership ecosystem.
International development. This amount will also help them afford their international expansion. Currencycloud aims for additional, global markets. They also invested in North America; and Asia is considered, as well.
MARKET PERSPECTIVE
In 2019, this start-up launched a product called Currencycloud Spark, featuring multicurrency accounts for banks and FinTechs, enabling them to collect, store, convert and settle transactions in 35 currencies.
This funding Series is announced just days after Visa's buyout of Plaid. The US card scheme obviously tries to secure their position and win FinTechs' favours.