CaixaBank Uses AI Techs to Streamline Direct Debit Payments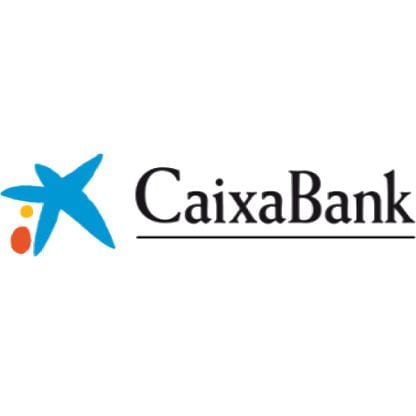 FACTS
The Spanish institution CaixaBank designed a new solution making it possible to rely on Artificial Intelligence technologies to manage refunds via direct debit payments.
Goal: cut down the amount of time required for employees to handle repetitive tasks, including managing returned direct debit payments.
Case in point: Each day, banking advisors receive information to do with solving incidents in sending direct debit bills. Each case is different and implies multiple variables likely to impact the final decision, and making this task hard to automate.
CaixaBank's solution has been designed to mimic human reasoning, after implementing a certain number of rules for defining the most relevant decision for each specific case (accuracy rate: 99%).
How it works?

The system processes each case individually.
It may decide to authorise a payment, send the bill back to the issuer or postpone a payment for a few days, before analysing the account again to make sure it can be debited.
It can also choose to send the bill to an advisor for more detailed analyses to be run.

A pilot phase started in May to train the system for a four-month period based on actual cases. The new system was installed in 600 branches across Spain. During the first four months, it already allowed for a significant number of cases to be solved.
CHALLENGES
Saving time. CaixaBank is the main provider of direct debit services in Spain. Each year, they process 450 million direct debit payments. They now bet on Machine Learning technologies to speed up processes. Their new solution could contribute to saving roughly 82,000 hours of work if applied in their entire network of branches.
AI technologies helping banking institutions. CaixaBank wants to stand out with innovative offers and massively invests in AI-based projects. A few months ago, they launched a Machine Learning-based lending service. They feature several bots, including Gina (available from their mobile bank imaginBank) and Neo (virtual assistant sending information via CaixaBankNow).
MARKET PERSPECTIVE
A while back, this bank added a Machine learning and Big Data-powered smart billing service for their customers. This tool called My Finances is being expanded with a new AI solution.
Direct debit-based recurring payments are gaining momentum. Several start-ups are focusing on these services, e.g.: the Spanish FinTech Besepa, the London-based FinTech GoCardless or the French player SlimPay.