Payment
Players' Strategy
France
BtoB payments: BNP Paribas acquires fintech Kantox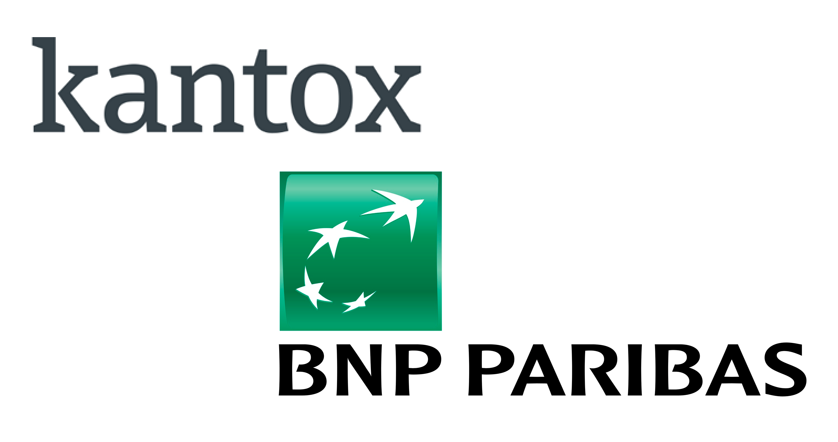 The fintech Kantox, which specialises in automated foreign exchange risk management, is in the sights of BNP Paribas. The latter has just signed an agreement to acquire the fintech. Kantox's technology has attracted the bank, which will be able to distribute it to its corporate clients. It is counting on a long period of joint work with the fintech, which began in 2019, to generate synergies from this merger.
FACTS
Kantox offers software for the automation of currency risk management:

the emergence of new currency risk exposures,

analysis and monitoring of risks,

execution of hedging transactions,

post-trade performance analysis.

A strategic partnership had been initiated in September 2019, when BNP had invested €8 million in the fintech's capital.

This acquisition is the logical next step. It should be finalised in the next few months, following the approval of the regulatory authorities.

According to the Spanish press, the amount of this operation could be as high as 120 million euros.
CHALLENGES
This acquisition is in line with the Growth - Technology - Sustainability 2025 strategic plan, which places a strong emphasis on technological innovation for a more sustainable development and a better customer experience. Kantox's API model and its use of artificial intelligence make it a technology start-up that meets these expectations. It will also enable BNP to assert itself on the BtoB payments market and to better serve its international clients.

This is a long-prepared acquisition: BNP Paribas has been working with the start-up for three years to enable it to distribute its offers. It is this strategy that should enable the bank to make the most of this acquisition and better integrate the fintech within the group. Kantox will accelerate its growth within BNP Paribas by benefiting from both the bank's customer base and its in-depth knowledge of these customers.
MARKET PERSPECTIVE
BNP Paribas has been working with the fintech Expensya since the summer to offer its customers an automated and paperless expense report solution associated with its corporate card offerings.

In 2020, Kantox recorded a turnover of €10 million and losses of €4 million. In 2021, this turnover is expected to rise to 13.4 million euros with losses of 2.5 million euros.