BBVA Heads into Open Banking Trend with Uber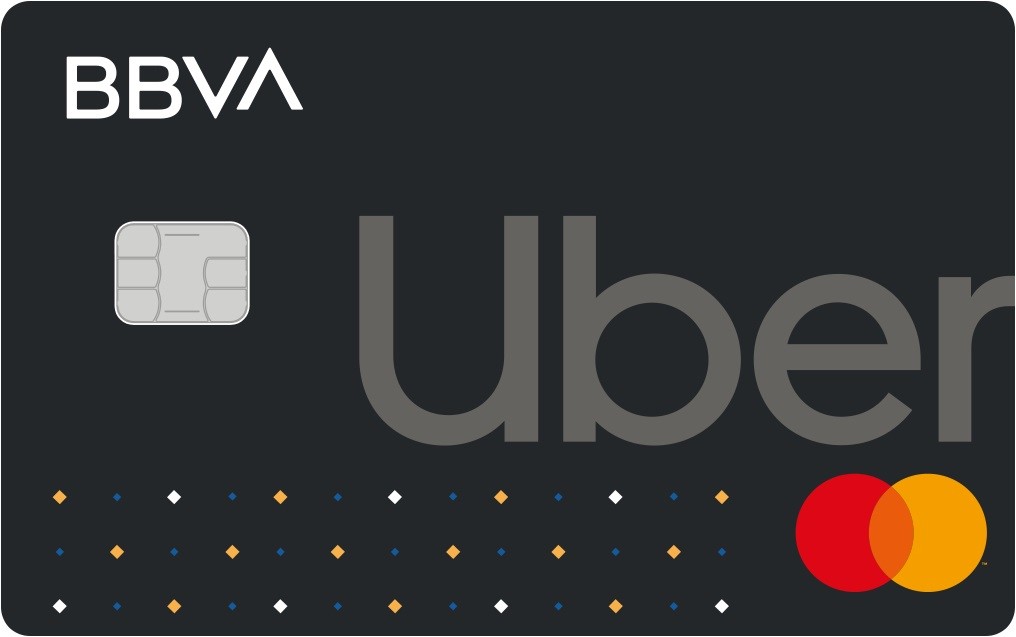 FACTS
further looks into the Open Banking concept and officialises their first Bank-as-a-Service pilot tests. On this occasion, their offer has been selected by Uber for services to be featured through Uber Pro packages for car drivers.
BBVA and Uber announced an agreement on launching a debit card and banking offer for end users, i.e.: Uber drivers in Mexico.
The offer integrates with Uber via API from BBVA API Market.
BBVA's brand is to be visible on all the products and the debit card which will display their logo. The offer is distributed by Uber Pro, within Uber's mobile environment.
User process: 

Uber partner drivers and their families may connect to the Uber app,
They are prompted to set up an account for their BBVA "Driver Partner" debit card;
This account provides access to a corporate loyalty programme along with exclusive financial offers: credit offers and other discounts on fuel refills at partner gas stations, for instance.

For starters, this offer will be made available to Uber drivers in Mexico, Guadalajara, Merida, Monterrey and Tijuana.
CHALLENGES
Designing an aggregation system for businesses-focused affinity services. BBVA contributes to creating a corporate aggregation portal for Uber clients, letting them centralise wages, financial services and offers negotiated by the company with their partners for their employees. The main value addition for Open Banking in this case is the full integration with Uber's interface.
Upholding a leaders' position. BBVA pioneered in the Open Banking industry, making API markets available in MexiCo, in Spain and in the US. This is, however, their first actual partnership for testing a Bank-as-a-Service model. Uber stands out as their first client, even if BBVA had been selling their offers on marketplaces, including Fintonic.
Securing their drivers' loyalty. Uber describes this offer as a value-added service for drivers and a way to improve their relationship with them.
Completing a long-running strategy. These groups entered a partnership in 2018 and were already focusing on a banking offer. Uber featured financial services from Holvi for their drivers: this Finland-based neo-bank was bought out by BBVA in 2016.
MARKET PERSPECTIVE
BBVA stresses their innovative Open Banking strategy with banking and payment services made available through a third-party platform. They have been working on this sector already and, earlier this year, started enabling car dealerships in Spain to add a digital financing solution.
This bank also stood out as a Banking-as-a-Service pioneer back in 2018 in the US.
Until now, only a few banks made the game-changing (even risk inducing) choice of providing their offers to third parties, letting go of the entire distribution process, or even of their brand name. DBS, another Open Banking pioneer, exploited the white label banking model to its full extent via their "powered by DBS" portal. These institutions are opening the way into increasing modularity and scaleability in financial services, and the part they play as banking players changes entirely.