Bankin' Expands their Offer, Adds Credit Monitoring Service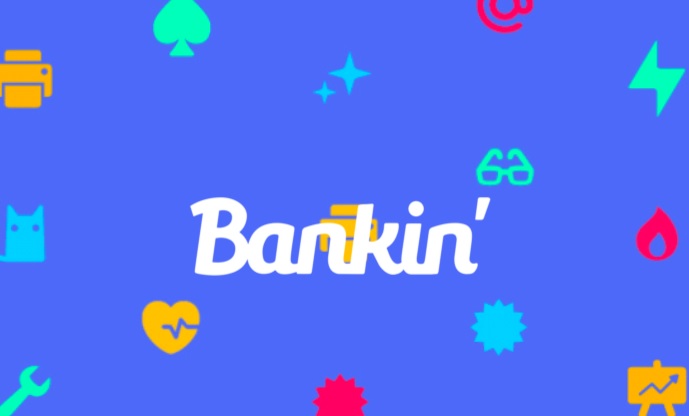 The account aggregation service Bankin' expands their set of offers through proposing a new, and free of charge, credit-related feature. For now, this service is available to Crédit Agricole, Crédit Mutuel and CIC account holders, enabling them to keep a close on their repayment process if they subscribed a personal or a mortgage.
Bankin' mobile app was launched in 2011, and can be used to aggregate checking and savings accounts from roughly 180 banking institutions. This start-up rolled out their service in France, in the UK, Spain and Germany. They claim 2.4 million users.
Bankin' branches out to include credit monitoring via a new tracking feature compatible with Crédit Agricole, Crédit Mutuel and CIC. The idea is to propose a free option for customers who subscribed consumer credit lines or mortgages from one of these institutions. They may check their repayments, next payment date and the term of their loan, and have access to graphs for further precision.
This feature is a way for this aggregation service to stand out as they have to face traditional banking players who do not yet (or barely ever) include such information in their m-banking environments.
Comments – Aggregation services defying regulation to expand their reach
Account aggregation services have to comply with regulatory requirements as specified by the Second Payment Services Directive where only payment accounts are included. Customers have to share their connection information with these aggregation services; and banks must provide APIs (by way of preventing "web-scraping") to secure accesses to their customers' accounts.
When it comes to savings and credit services, PFM tools tend to defy in place regulation. They would for instance bet on consumers' need to have full access to their day-to-day financial data via a single interface: payments, credits and savings-related elements are concerned.
Bankin' is the first PFM tool to be adding such a feature for monitoring credit via their mobile app. With this service, they further stress their part as a smart financial "coach", providing their customers with an overall view of all their accounts. This development tends to meet customers' demand, not yet addressed by banks and financial institutions in general. These institutions are then likely to lose some control over their customer relation.