Authentication: Natural Security Applying Biometrics to In-store Payments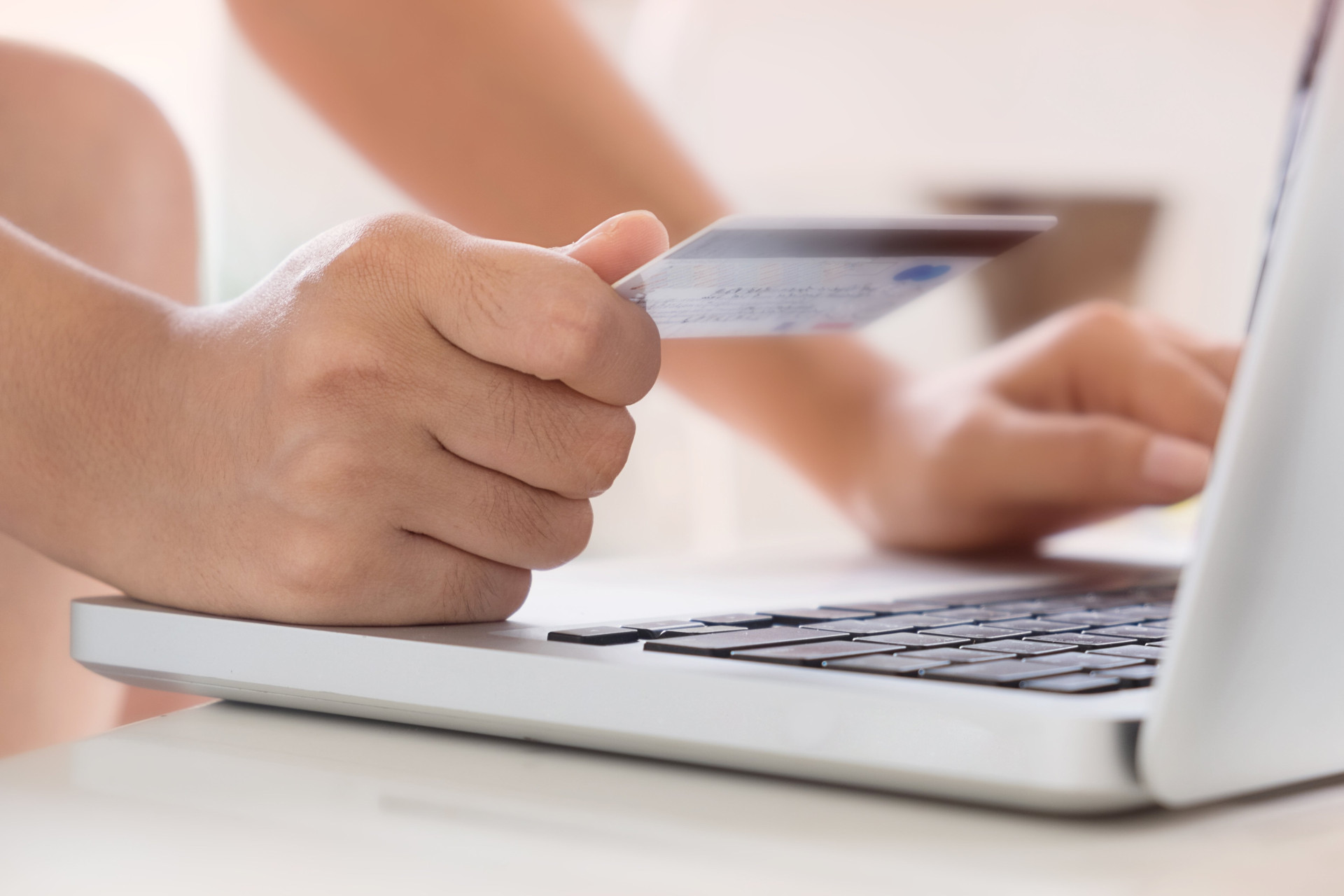 Natural Security is testing cardholders' biometric authentication in some Mulliez Group retail locations (Auchan, Leroy Merlin, Décathlon, Flunch and associated merchants) in Villeneuve d'Ascq (Nord) and Angoulême (Charente). These tests are to take place until March 2013 with 1,500 volunteers.
Partakers are equipped with cards and specially crafted cases; their fingerprints are stored to the smart card's chip in branches. To begin with, only a few Banque Accord customers are invited to participate, but other banks (Crédit Agricole, Crédit Mutuel Arkea and BNP Paribas) will get involved in the project as of this November to trial this system's interoperability.
Biometric sensors are installed near-by the cash counters to identify the cardholders and validate their transactions: the data is transmitted to the card for comparison with the stored template. These experiments involve finger vein pattern recognition devices in Villeneuve-d'Ascq and fingerprint readers in Angoulême.
Notre analyse
These tests, first of their kind in France, do not involve central biometric data storage. The card is the only item carrying the required authentication data. This type of device is the only one to have been granted CNIL permission, as the commission forbids biometric data storage on central servers by third parties.
Natural Security's shareholders (including Auchan, Leroy Merlin, BNP Paribas, Crédit Agricole, Crédit Mutuel Arkea and Ingenico) help financing research and facilitating their experiments, as is the case here.
If successful, these authentication devices could be rolled out more generally and applied to several other sectors, including access control and digital signature.