Authentication: EyeVerify's Identification Solution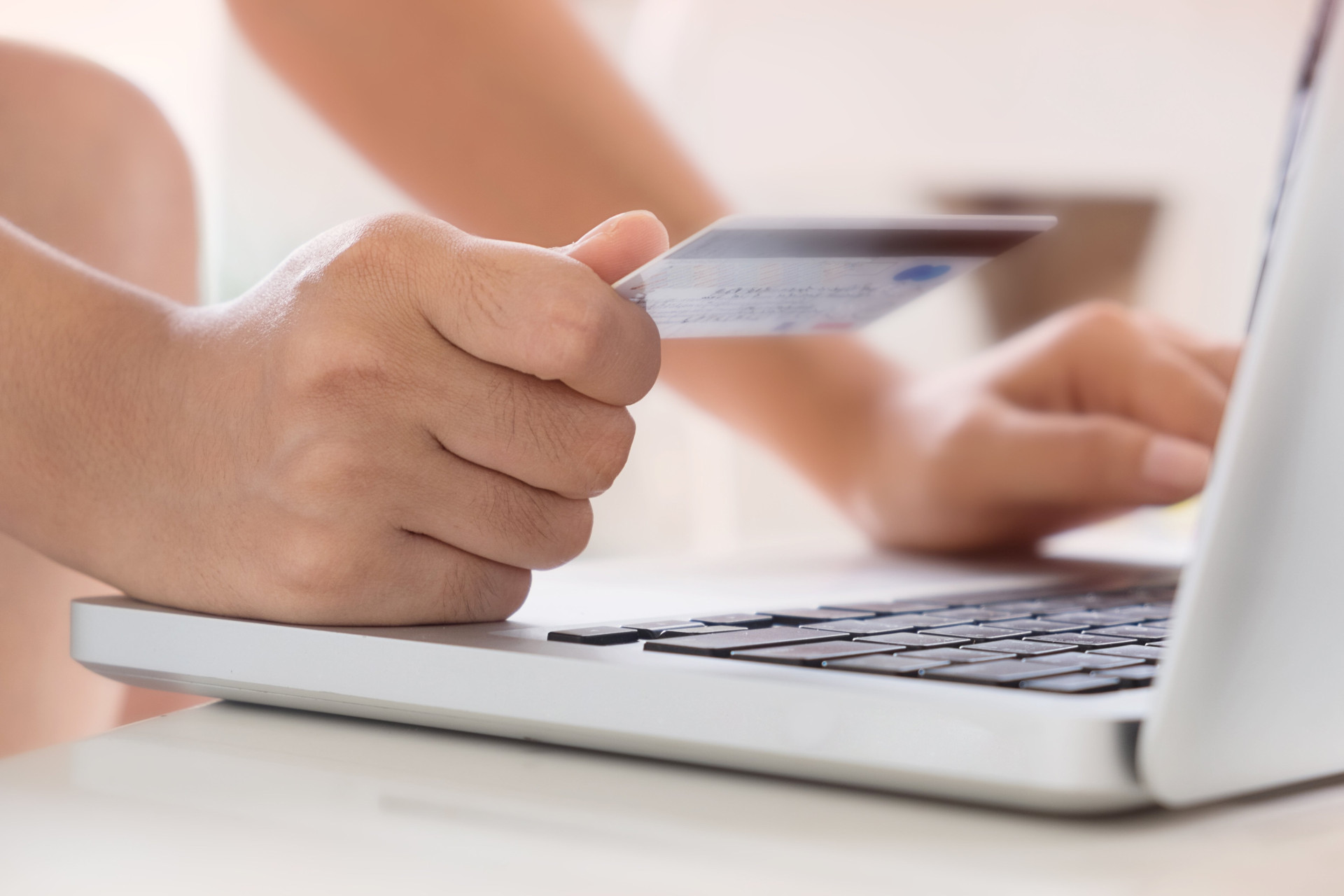 EyeVerify launches its ID verification solution based on each individual user's eye-vein pattern enabling mobile authentication and access to sensitive data. The beta version of the app in iOS and Android is currently being tested and should be rolled out beginning 2013.
Uniquely positioned, the app relies on the smartphone's embedded cameras and does not require any additional hardware (sensor or token); it may be applied to several sectors including m-banking, healthcare and even secure connection to professional networks.
Source: Press release

EyeVerify trusts that the recurring issues originated by the increasing number of accounts and passwords per users may be addressed through implementing such solutions. Especially targeted, the banking sector proposes mobile apps with access to highly sensitive data, too.
According to Aberdeen Group, ID thefts would have accounted for 221 billion dollars in losses last year. These fraud cases keep increasing today, impacting over 10 million people each year. Biometric solutions might take the lead before other authentication methods generally involving additional devices. EyeVerify believes that the ever-present mobile media and the part they play in several players' strategy should be of help for them to grasp a piece of the authentication market (see February 2012 Insight).
Two main innovative trends are growing popular these days: biometrics and external token-like devices. Identive Group for instance has just launched an Apple-dedicated smart card reader allowing user authentication (secure networks, online accesses, payments, etc.). Having to deal with the institutions' fears regarding the Bring Your Own Device issue, Identive has also applied for inclusion on the U.S. General Services Administration's Approved Product List.
Competition also springs from the manufacturing sector, now focusing on identifying their own users and considering biometrics to these ends. Sony and Apple among others have for instance had their unlocking features patented. Apple's integrated solution designed with AuthenTec (recently purchased for roughly 365 million dollars) shows efforts towards mobile transactions markets (see April and August 2012 Insights).