Atoa to promote Pay-by-bank payments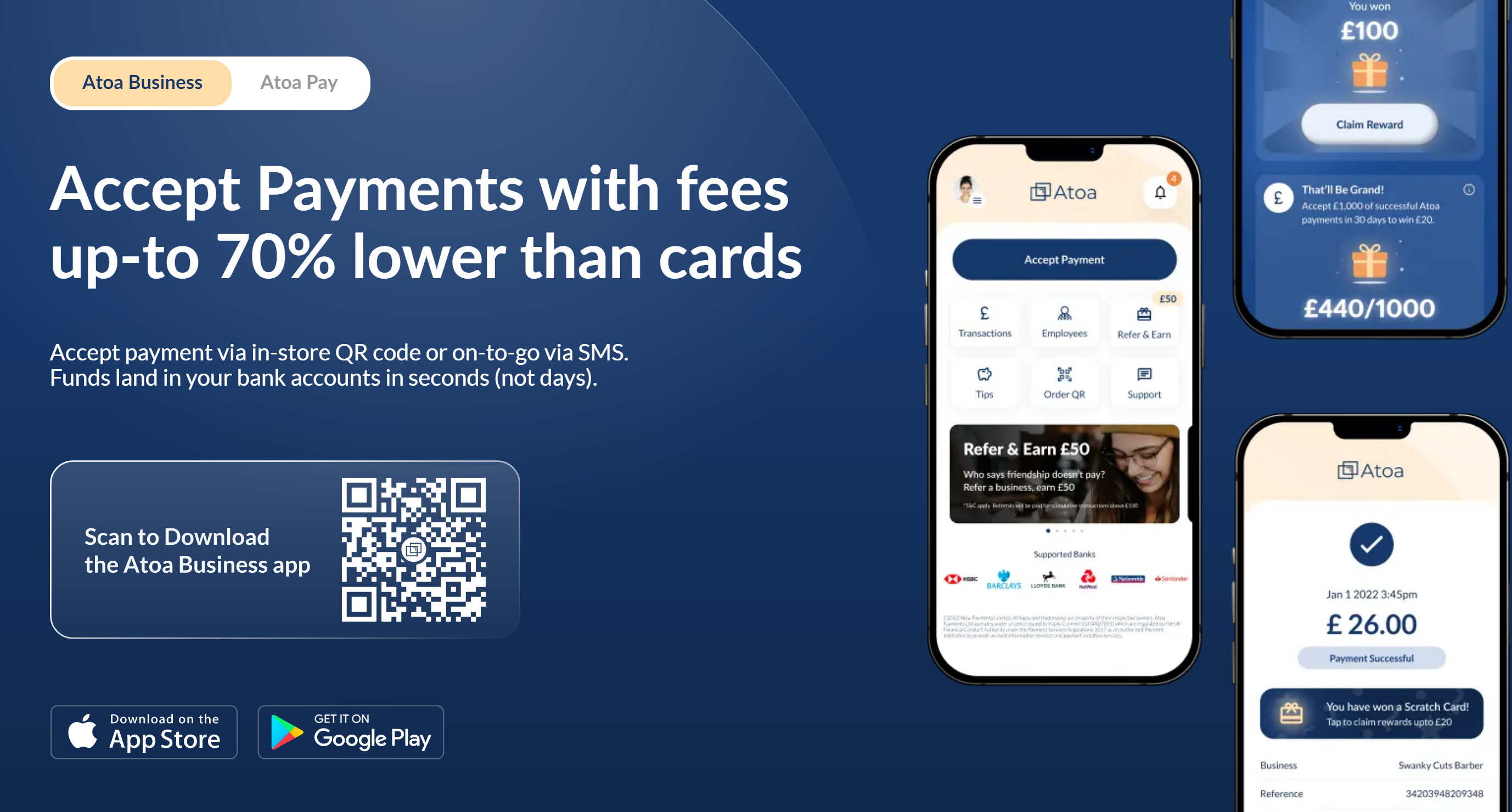 UK-based Irish fintech Atoa has closed a $6.5 million seed funding round led by Valar Ventures, a US fund backed by PayPal and Facebook's first investor, Peter Thiel. Valar Ventures has already backed fintechs such as Wise, Xero and N26 in Europe.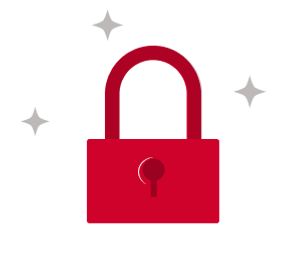 You do not have access to this article.