Payment Card
Credit
Payment
United States
Amazon Credit Card for "Financial Inclusion"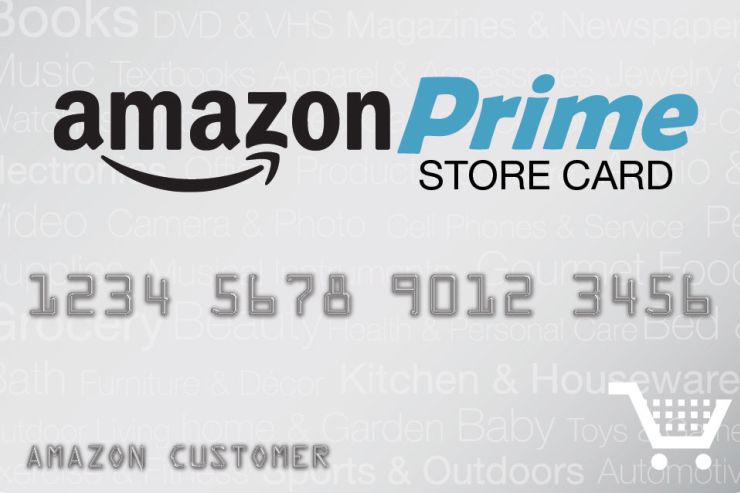 FACTS
The US e-commerce company Amazon launches a credit card in partnership with Synchrony Bank.
Goals: streamline customer purchases on their website, with a service enabling non-creditworthy customers to improve their score while being provided a means to rely on payment facilities.
Targets: customers unable to apply for a regular credit card due to poor credit scores (assigned by credit rating institutions including Equifax and Experian).
This card is accessible through the Amazon Credit Builder programme. It doesn't involve annual fees and features a cashback offer: up to 5% on expenses from their online stores.
How it works

The subscription process is completed online and only takes a few seconds
Applicants may accept to a limit: a security deposit ranging from $100 to $1,000
Once their security deposit accepted (roughly 2 weeks later), the card is enabled
Each monthly repayment is then reported to credit bureaus, helping customers to improve their scores.
If customers comply with contractual terms and their score improves, they might enjoy standard offers, and their deposit gets refunded.

For now, this offer is only meant for their North American users, but it could later on be expanded.
CHALLENGES
Improving financial inclusion. 4 to 11% of the US population would be unable to apply for credit facilities due to poor credit scores. Amazon says they want to address this issue, and allow these customer segments to rely on consumer lending offers, too. Besides cashback offers, this solution lets cardholders keep an eye on their credit line and improve their score. Healthy financial behaviours are recorded by credit bureaus.
Boosting sales. Providing underbanked customers with access to credit offers could be another way for Amazon to expand their business through aiming for additional targets. Customers are prompted to buy items from their website, which might contribute to increasing their sales while securing customers' loyalty.
MARKET PERSPECTIVE
Amazon already crafted different solutions for streamlining on credit purchases. Last year, they launched PayMens: a service built in partnership with Cofidis Retail, and allowing customers to pay in 24 instalments for eligible purchases based on a cash reserve.
Two months ago, Apple launched their credit card, too. The Apple Card provides its users with a 1% immediate cashback. These industry players getting involved in the financial sector also intend to come up with new value propositions to secure their customers' loyalty.