Amazon Aims for Brick-and-Mortar Location to Boost Amazon Pay Wallet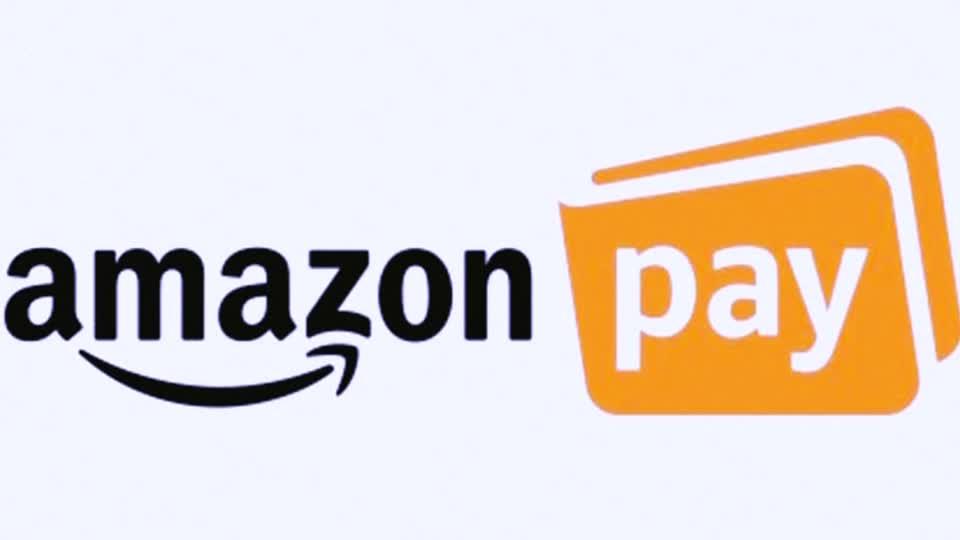 Among contenders in the mobile payment race, the US e-commerce giant Amazon would be getting ready to challenge Apple via addressing offline payment transactions. Their wallet already leads the way in online payment contexts, and Amazon may now aim for brick-and-mortar locations with their mobile payment service.
According to The Wall Street Journal, discussions would be underway between Amazon and several retailers who might eventually add Amazon Pay to their range of accepted payment options. These discussions are first likely to concern gas stations, restaurants and retail players who may not see Amazon as direct competition.
No details as to the way Amazon Pay could work in face-to-face environments have been released. Several options may be considered, including QR code scans –a popular process in Asia– or NFC connectivity (as is the case with Apple Pay, Samsung Pay and Google Pay).
By way of attracting partners, Amazon could feature low transaction fees and might also come up with value added services for merchants: for instance, a dedicated loyalty program.
Comments – Amazon sees even bigger for their wallet
Mobile wallets' use rates have been increasing: 450 million people could be relying on these mobile services by 2020 (according to a forecast by Juniper Research). Considering this huge market potential, Amazon chooses to bet on in-store mobile payments, too. In the US, digital payments only accounted for 1% of all card-based transactions in 2017, according to The Wall Street Journal. Amazon first intends to win market shares in the US –where the competition isn't fierce enough to be discouraging– prior to aiming for Asia, where Alibaba's Alipay and Tencent's WeChat Pay soon came to play leading parts. By way of standing out, the American group may be charging lower transaction fees than other m-payment solution providers.
However, this focus on physical commerce is not a new endeavour. Less than a month ago, Amazon quietly launched Amazon Smile Code for in-store transactions, ending up taking on Google in India. Amazon is also working with some French retailers (Kiabi, for instance) to boost Amazon Pay as an in-store payment option. Just like PayPal, they pay much attention to reaching out for physical retail outlets. As they try to boost their wallet's implantation, they also keep announcing more partnerships, e.g.: with Zuora for managing online subscriptions, and with Aviva to streamline online application processes for insurance policies.