ALD Expands their Services, Aims for Individual Customers with Origin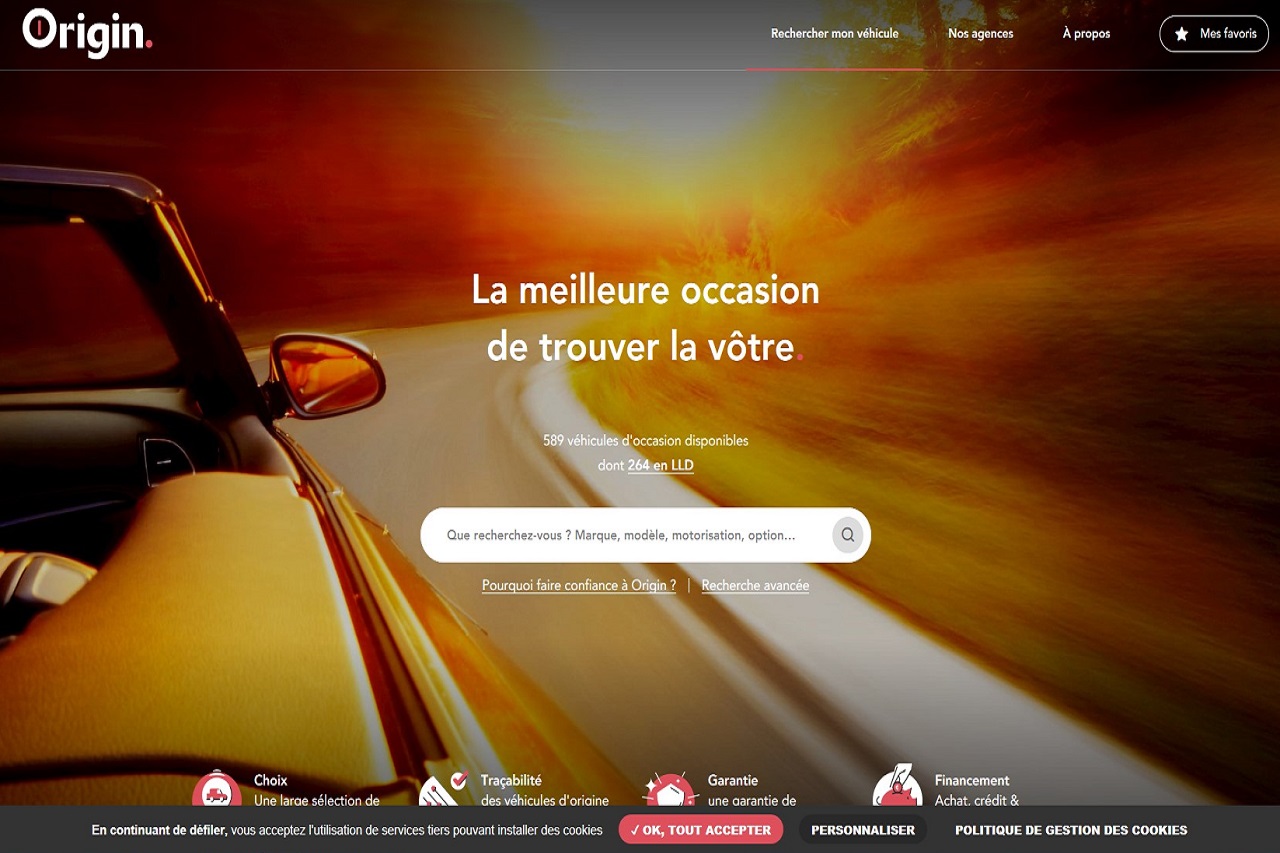 FACTS
After they introduced a long-term leasing option for new vehicles, ALD Automotive unveils "Origin", a leasing offer for used individual and utility vehicles.
Features of the offer:

Used vehicles for sale or long-term rental
2 to 5-year-old vehicles from multiple brands
3 ways to acquire a car: via cash payment (credit transfer or bank cheque), financing or long-term leasing (direct debit or credit transfer)
Each car for sale comes with a 6-to-12-year guarantee based on mileage, maintenance history and purchase invoice
Origin may also feature a trade-in offer

The vehicles and their characteristics can be viewed on a dedicated website. They are available from one of the 15 locations opened in mainland France.
CHALLENGES
Becoming a purchasing partner. With this range of services, ALD stands out as an actual assistant for individual customers, helping them throughout the process of purchasing and/or leasing a car. Different purchasing options are available and ALD handles some aspects for them (including car maintenance and registration).
Further consolidating their position and aiming for individual customers. ALD's diversification has been successful so far. They are well established and can rely on their position to craft new mobility-related services for individual customers.
Making profit from lease returns. Origin makes previously leased vehicles (essentially, company cars) available again.
MARKET PERSPECTIVE
With this launch, ALD Automotive pulls another string enhancing their BtoC offer in France. They focus on the leasing market for new cars with LeasingAuto, and on used vehicles with Origin.
ALD also manages to reach out for individual customers and, step by step, stands out as a central player in the car rental industry, even in Europe. They recently teamed up with Amazon to address the Spanish market.