ADN'co Payments Insight – June 2018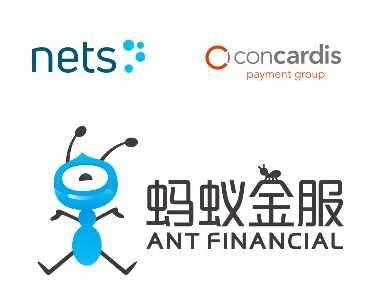 Players' Strategy – Consolidations Building the Future of Payments
DENMARK / GERMANY – The Danish payment solutions specialist Nets merges with German counterpart Concardis. Read more
CHINA – Ant Financial announces record financing round and BtoB-oriented strategic shifts. Read more
By way of mutualising their digital investments and efficiently challenging new entrants, payment industry giants have been relying on acquisitions over the past months.

Many mergers and acquisitions have recently hit the headlines. PayPal bought out iZettle and, before this, Six Payment was acquired by Worldline, and so on. Nets, which failed to buy out the Switzerland-based group, did not wait long to retaliate and merge with Concardis.

Some players –impacted by market consolidations and new regulations– are reconsidering their strategies. Ant Financial just took the BtoBtoC turn towards and started designing white-label solutions for third-party players.
Money Transfer – Instant Payment in the Spotlight
FRANCE – BPCE announces a strategic partnership with TransferWise, enabling their customers to send money via services designed by this FinTech. Read more
FRANCE – Arkéa Banking Services introduces a platform for connecting their customers to the interbank payment service RT1. Read more
UNITED KINGDOM – NatWest tests a credit transfer service for e-commerce transactions. Read more
Strong demand for immediacy on the part of their customers have led banks to expand their services and match new use cases.

Some rely on FinTechs to achieve this goal, including BPCE when they integrated TransferWise API to meet their customers' expectations.

Other rely on value-added services. Crédit Mutuel Arkéa subsidiary, for instance, considers proposing instant credit transfer services. These groups see the Instant Payment implementation as an opportunity and actual lever for securing customer loyalty.

Beyond money transfer services, some banks are implementing commerce-specific applications for Instant Payments. NatWest Pay, for instance, relies on Faster Payments as they aim to reach out for more merchants.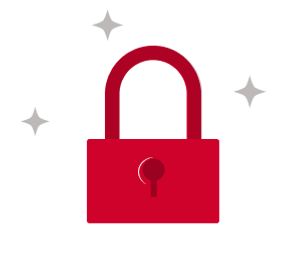 You do not have access to this article.