ADN'co Payments Insight – September 2017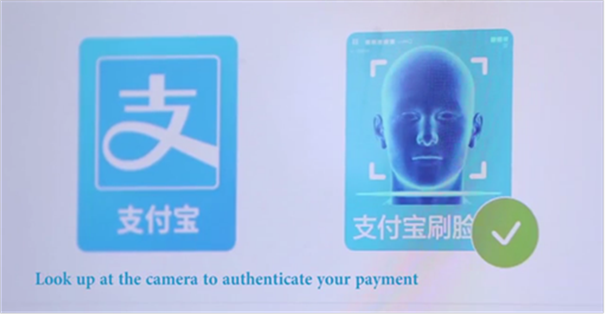 Biometrics – China witnessing several face recognition-based experiments
CHINA – Ant Financial launches Smile to pay. This biometrics-based in-store payment service was presented in 2015: it is now being rolled out in partnership with the fast-food chain KFC. Read more
CHINA – HSBC unveils an authentication service relying on face biometrics for their Chinese customers. This option will be applied for money transfer services through the bank's m-banking app. Read more
These launches, as well as Apple's addition of FaceID for their new range of smartphones, highlight leading industry players' interest in biometrics in general, and in face recognition especially. Prior moves had mostly been focusing on fingerprints recognition, but a new trend has been emerging. In all cases, evolutions in mobile devices would tend to boost these launches. The point is to streamline customers' purchases without affecting their satisfaction level, or transaction security.
Instant Payment – Yet another interbank move!
NORWAY – The Norwegian m-payment service Vipps partners with the Scandinavian processor Nets on crafting a real-time money transfer feature. Read more
Scandinavian markets are again in the spotlight experimenting real-time payment service. As a pioneer in this field, Nets has been selected by Vipps, already adopted by most local banks.
This announcement should help improve the adoption of Instant Payment in Norway, as the required infrastructures are already available. It is also in line with in-progress work in most Northern European countries.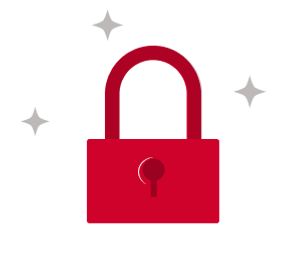 You do not have access to this article.