ADN'co Payments Insight – October 2017

Money transfer – PayPal still focuses on social media with Messenger
INTERNATIONAL – PayPal expands its partnership with Facebook on enabling their users to send money based on its payment solution.
This move still stresses a one-of-a-kind cooperation strategy in the current competitive landscape. Rather than facing its rivals upfront, PayPal managed several partnerships, in an attempt to prevail in all contexts and improve their visibility overall.
Retail banking – French neo-banking players challenging longstanding banks
FRANCE – Crédit Mutuel launches a full-fledge package including a bank account, a payment card, and a phone plan (with 50 GB mobile Internet) for 20 euros/month.
FRANCE – Not much advertising regarding this move, but Revolut just localised their app into French.
Revolut officially aims for their 150,000 French-speaking customers, already using their international money transfer services (free up to a certain amount). In France, they are one out of many new entrants proposing payment accounts, and further fuelling the war of prices.

Crédit Mutuel also intends to enter this market with a low-cost all-inclusive plan, targeting younger customers mostly. This launch seems like a direct response to the upcoming launch of Orange Bank.
Players' strategy – Google aiming for one click payments, too
INTERNATIONAL – Google launches "Pay with Google", enabling their users to pay for their purchases with any of the cards they stored in their services.
With this option, Google further mutualises and monetises their services. This strategy isn't new to the group as they have already built bridges between their existing services, including for enabling payments (P2P money transfer feature for instance). Just like the "1-Click" pioneer Amazon, Google seeks to include their products in an environment that will scale up sales, through streamlining the payment step as much as possible.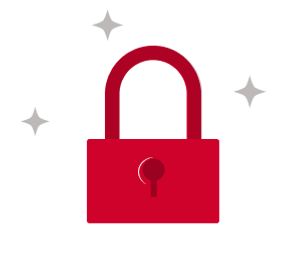 You do not have access to this article.