ADN'co Payments Insight – September 2015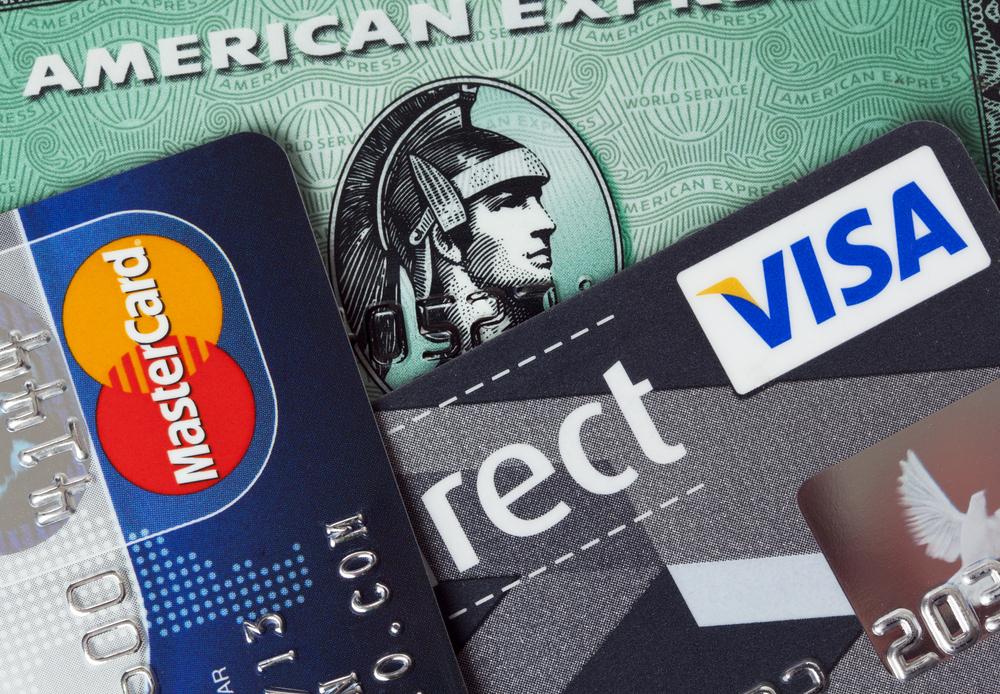 France makes way for Dynamic CVXs
FRANCE – Société Générale and Oberthur Technologies are running tests to propose dynamic CVX cards.
Considering cardholders' fears as regards to data security, French banks are increasingly interested in next-generation solutions. This announcement also follows BPCE 's communication on a similar service.
PayPal's new incursion in P2P transfers
INTERNATIONAL – PayPal presents PayPal.Me, a service allowing creditors to ask for payments and debt repayments through sending a customised URL to their customers.
PayPal applies a simplified approach to one more service, and covers all media generally used by their customers. PayPal.Me is in line with the group's strategy as they explicitly intend to encompass all contexts and media for the sake of service adoption.
Full sight on FinTechs for French banks
FRANCE – Crédit Mutuel Arkéa acquires 86% of Leetchi's shares. This player focuses on online money pots and crafted a payment service called MangoPay. Yet another indication as to their interest in this start-up, a 10 million euros investment is also planned.
Alternative payment services in the spotlight in France
FRANCE – The Financière des Paiements Electroniques, behind Compte-Nickel, announces a 10.2 million euros round table, including with the equity firm Partech: serious competition for longstanding players, this bankless account grows more visible.
FRANCE – The French start-up Payname just raised five million euros, with MAIF Avenir as a main investor. This alternative player has been authorised PI* and seeks to become a reference within three years in proposing "collaborative online banking" services.
Associated services to boost the e-health sector
FRANCE – Care Labs and Aviitam are building bridges between their respective paperless services. Chèque Santé will then be provided a smart health journal. The market of connected health keeps developing through the integration of more value-added services.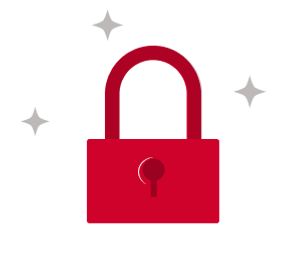 You do not have access to this article.