ADN'co Payments Insight – September 2014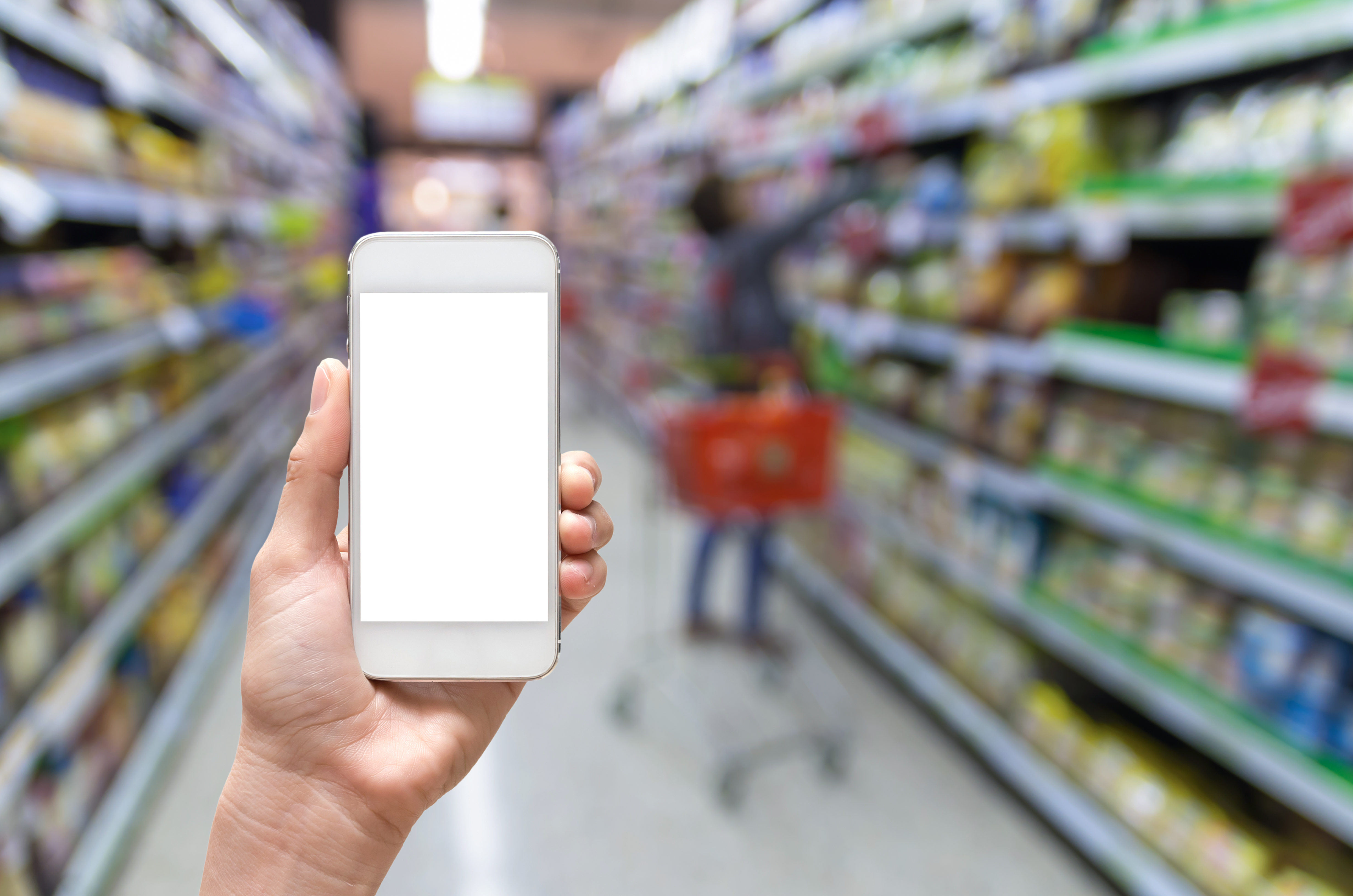 Apple Pay: first blasts hitting an ongoing revolution?
UNITED STATES – Apple unveils three new products and a payment service called Apple Pay.
UNITED KINGDOM – British NFC pioneers Barclays and Orange put an end to their mobile contactless payment service, Quick Tap.
UNITED KINGDOM – Weve drops its NFC payment service plan initially scheduled to launch next year.
Since Apple's latest keynote, first level partnerships have been crowding the headlines: many card schemes, processors, North American banks, service providers, etc. have now made their Apple Pay moves.
This launch sets fire to the competition… between Apple and PayPal for example, as more products would be underway with Samsung.
On the eve of Apple Pay's official launch and arrival in Europe (2015), the first effects of Apple Pay's introduction may already be felt on several services –launched or about to be so– some even deeming preferable not to launch at all.
MCX to challenge Apple Pay with CurrentC
UNITED STATES – Merchant Customer Exchange (MCX) will be launching its CurrentC wallet next year.
The US retail consortium seeks to propose its own mobile wallet and may advantageously rely on a widespread distribution network to stand out. MCX even said it would not accept Apple Pay in its stores.
A new tool to fight CNP fraud
FRANCE – Oberthur unveils tis Dynamic CVV card with configurable CVx lifespan: another means to avoid online fraud.
ATM card withdrawal: Caisse d'Épargne bets on a multi-channel approach
FRANCE – Caisses d'Épargne plans to expand its cardless ATM cash withdrawal service, Easy Cash.
Auchan roll out flash'N pay
FRANCE – Auchan rolls out its mobile payment service flash'N pay throughout its French supermarket chain.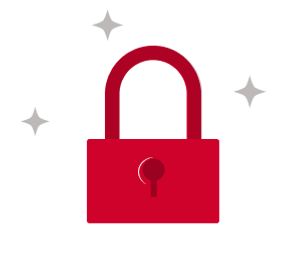 You do not have access to this article.