ADN'co Payments Insight – October 2014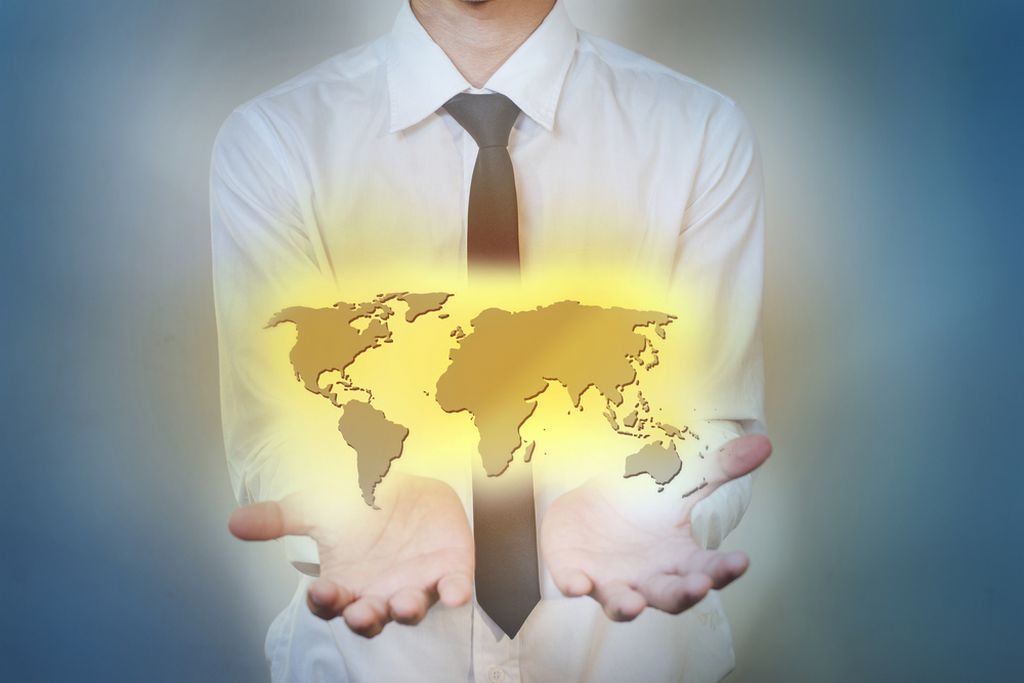 eBay and PayPal Splitting up
UNITED STATES – PayPal's spinoff from eBay is underway. The long-lasting rumour has been confirmed: PayPal will become a separate company in Q2 2015.
This announcement echoes eBay shareholders' pressure as well as recent launches by rival players in the payments industry, including Apple's moves.
Card-Linked Offers growing global, in France and worldwide
FRANCE – Crédit Mutuel-CIC will be merging payments and loyalty services on its cards through its Fid et Moi programme. It would rely on Welcome Real-time for this initiative.
EUROPE – Visa partners with a CLO specialist, Edo Interactive . Cash back and discounts will be sent based on the card's actual use, a way to assert customer loyalty and drive traffic.
UNITED STATES / BRAZIL – the British start-up Birdback set out to aim for new markets; praising a cross-channel approach, it merges and automates payments and rewards processes for final customers.
CLOs are inspiring payments players: they now use their existing offers to craft additional services. A means for banks and card schemes to draw attention to their card offers despite the current mobile-centred trend, and for new entrants to settle in the payments market through customer loyalty services.
Cross-channel approaches are being highlighted as well as the relevance of fine-tuned adjustments in using data at checkout.
Contactless and biometrics: the future of payment cards?
UNITED KINGDOM / INTERNATIONAL – MasterCard and the Norwegian company Zwipe unveil a contactless card with embedded fingerprint sensor.
E-commerce: China opening to international developments
CHINA – Alibaba allows abroad-located e-merchants to accept online payments from Chinese customers through Alipay's ePass; an opportunity for them to add Alipay to their payment options.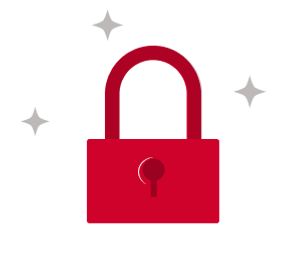 You do not have access to this article.