ADN'co Payments Insight – November 2015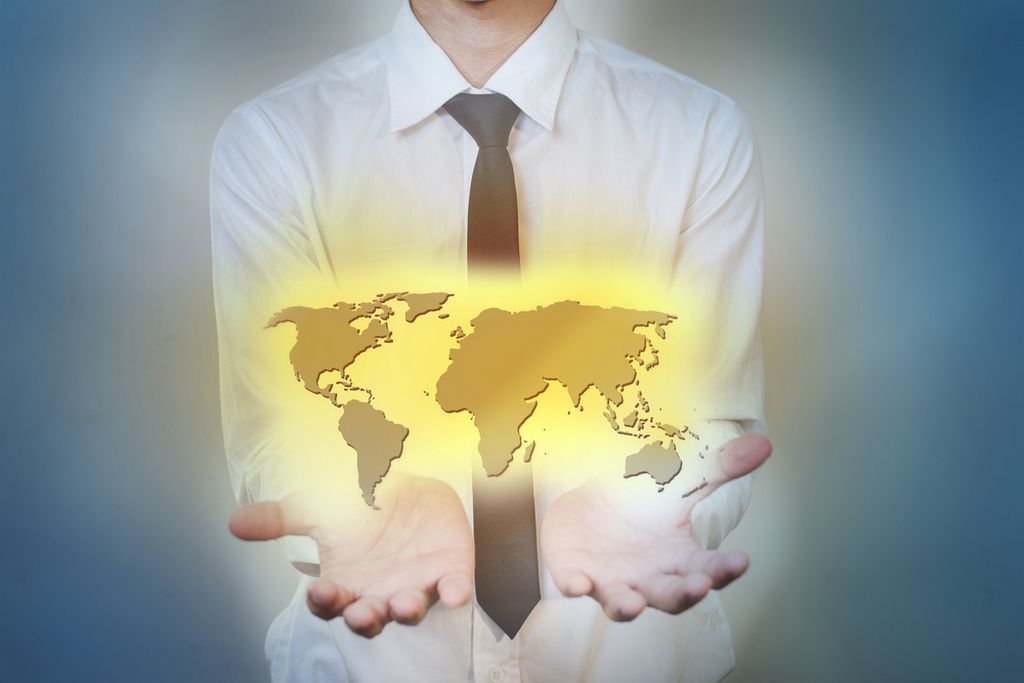 Players' strategies – First level bridge buildings
WORLD – Visa Inc. confirms the acquisition of Visa Europe for 21.2 billion euros.
EUROPE – Worldline (Atos) announces a Joint-Venture, Worldline Equens Company, and purchases Equens' Dutch transaction processing activities.
WORLD – The US manufacturer Diebold proposes to buy Wincor Nixdorf. Read more
These buyouts would stress leading market players' globalisation objectives. For Worldline, the point would be to rely on Equens' geographical coverage in addition to their market reach, and give rise to the largest pan-European processor. For Diebold and Visa, these transactions are aimed at growing to international proportions, rather than US-only, as they have to face increasingly global competition.
Dematerialisation – More moves for paperless cheques and luncheon vouchers
FRANCE – Visa and Sodexo Pass France are testing a mobile-based paperless version of the Carte Pass Restaurant.
UNITED STATES – BNP Paribas's incubator supports the Californian start-up, Snapcheck, behind a cheque digitalisation solution. This service could be launched in the US in 2016, and BNP would even consider applying it to the French market someday.
BNP Paribas, just like other banking groups (Crédit Agricole and BPCE in France, for instance), keeps a watchful eye on the opportunities that might spring from paperless cheque cashing services. In addition to lower processing costs, the notion of immediacy prevails. For this kind of services to take-off in France, regulatory adjustments would however be required.
Authentication – Other alternatives to rethink banking customers' authentication
GERMANY – Deutsche Bank relies on behavioural biometrics (through their customer's smartphone) for authentication purposes. Other technologies are also considered including face and fingerprints recognition.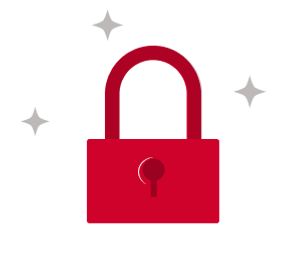 You do not have access to this article.