ADN'co Payments Insight – May 2016
Connected media – From wearables to robots, payment checkout on the move
INTERNATIONAL – Samsung and SmartLink are intending to propose a platform (Contactless Companion Platform) pairing smartphones and wearables through NFC.
UNITED STATES – Another step towards the payments market for Fitbit, as they just bought out Coin, the US payments specialist. NFC technology should also be embedded in its bracelets later on.
ASIA – MasterCard partners with Softbank and Pizza Hut to include Pepper robots in customer processes, as well as to connect customers and merchants. More opportunities for MasterPass and an additional customisation tool for retail stores.
Room has been made for wearable devices in several major players' strategies and many moves have now been announced. Beyond innovative or tech-savvy approaches, attention is now being paid on standardisation. The mobile/connected media "cross-over" under consideration at Samsung, and Coin's buyout by Fitbit might pave the way for their future mainstream adoption.
Cross-channel – Banks and retailers on the same page
FRANCE – BNP Paribas and Carrefour are getting ready to test a new mobile service, called "Wa !", for both in-store and online payments. This app binds payments, loyalty, and an open, cross-industry approach.
Blockchain – First commercial application in the payments industry
UNITED KINGDOM – Santander and Ripple are testing a mobile app applying Blockchain protocol in international payments.
Santander has been focusing on Blockchain-related opportunities for several years. This bank will be the first to look into possible commercial applications, following a large-scale pilot phase. This solution should be made available for all customers in 2017.
Credit transfers – BPCE buys out a P2P payment service
FRANCE – BPCE buys DepoPass, a P2P payment solution for high value transactions.
This strategic purchase by BPCE's subsidiary, S-money, allows their wallet to be provided with a credit transfer-based mobile payment solution, and aim for a customer segment addressed by Instant Payment services (individual P2P payments).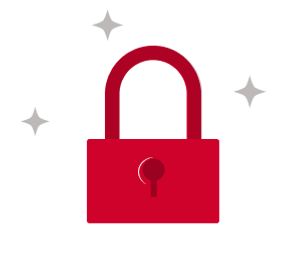 You do not have access to this article.