ADN'co Payments Insight – May 2015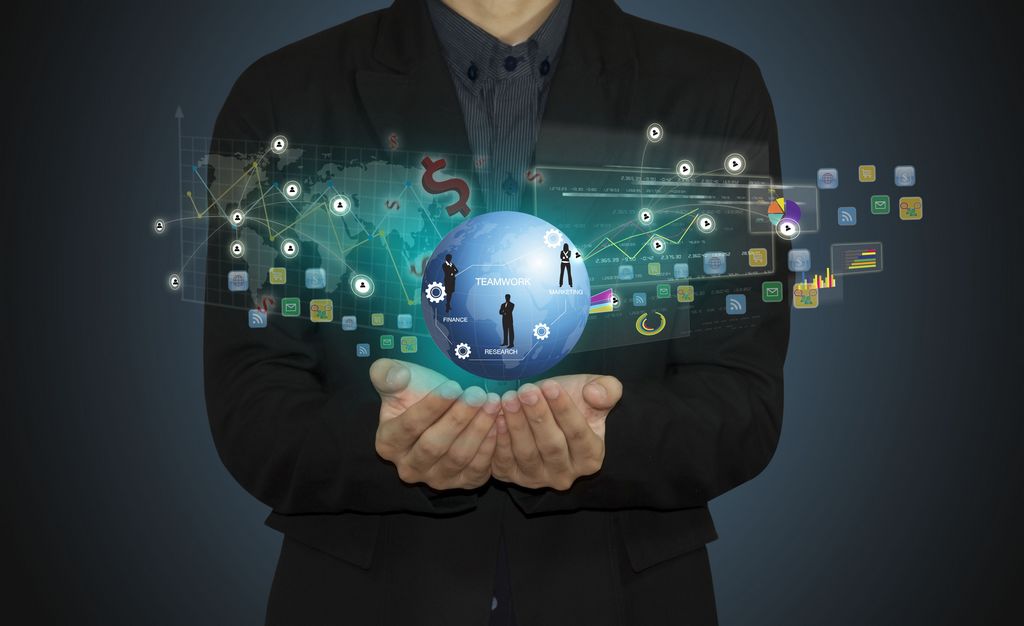 First French launch for Oberthur's dynamic CVx cards
FRANCE – BPCE, Natixis Payment Solutions and Oberthur present their dynamic CVx card: a market first, also effective in Poland with Getin Bank.
Mobile Payments in France: on the emergence of differentiating strategies
FRANCE – La Banque Postale launches Mes paiements: a mobile app intended to host all the payment features proposed by the group and streamline their customer process.
Almost all French banks have now made their mobile payment moves (latest announcement to date by Crédit Agricole), but some are also seeking to craft differentiating offers. La Banque Postale, for its part, bets on a simple, and unique customer process to cater for the adoption of its solutions.
iZettle in France and soon to launch contactless service
FRANCE – iZettle announces the French launch of their mPOS solution for small merchants, entrepreneurs, etc.: serious competition for already in place offers by banking players and mobile carriers.
PayPal One Touch for mobile, too
UNITED STATES – PayPal One Touch is now available on mobile devices as well as for PC-based online purchases.
One click payment inspires most industry players. Following in Amazon's and the retail sector's footsteps as they focus on unifying their customers' ordering and payment steps, PayPal also stresses a simplified multi-media service, in line with their overall strategy.
MasterCard Send: real-time transfers for all
INTERNATIONAL – MasterCard launches MasterCard Send, a large-scale near-real-time transfer service, covering companies, governments, associations and individual customers.
Official launch for Android Pay
WORLD – Google launches Android Pay, a new HCE-based mobile contactless payment service.
Google had trouble increasing their initial Wallet's adoption rate but, far from discouragement, they now count on their leading mobile OS to push another alternative; this reactivity even allows them to outrun rival offers. On this occasion, they also gave thought to their solution's business model and explicitly plan to use their customers' transactional data.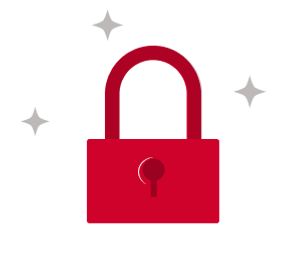 You do not have access to this article.