ADN'co Payments Insight – March 2017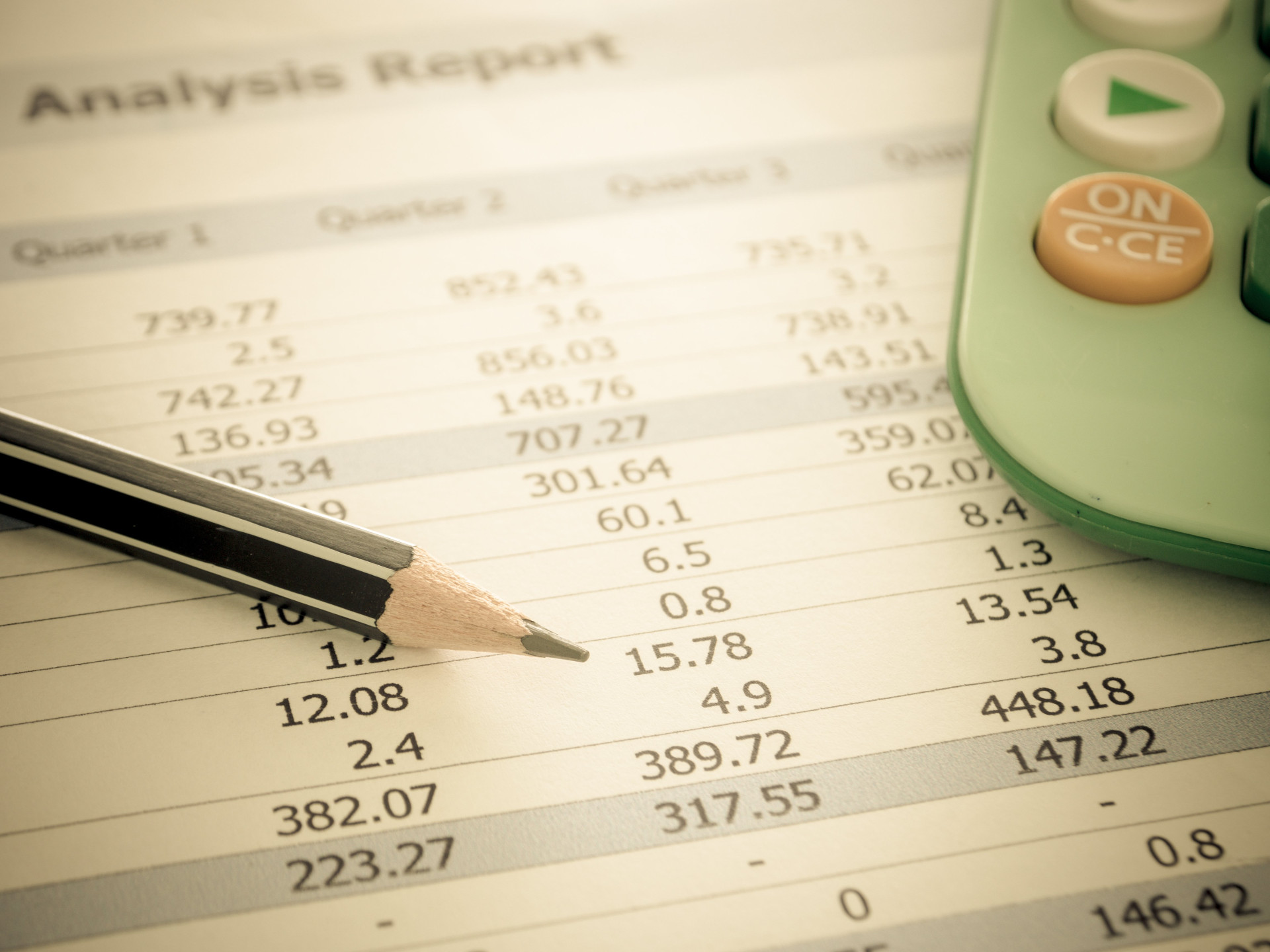 Banking services – Carrefour launches C-zam
FRANCE – Carrefour proposes a banking offer called C-zam. This service sold in its stores does not impose revenue conditions.
Carrefour diversifies its range of services through relying on the coveted market of entry-level banking services. As a retailer, this group stands out, but may count on their financial arm, Carrefour Banque.
This service directly challenges Compte-Nickel, also sold in physical POS locations and which does not impose a minimum income either. It will also have to face competition from neo-banks, however they have their own different way to view this market, their prices remain very competitive (N26, Lydia, Anytime, etc.).
Instant Payment – A new leader takes-off
ITALY – Jiffy, instant mobile credit transfer proposed by SIA, announces they now have 4.2 million users.
Jiffy highlights a very impressive progression. This interbank service has to face well-established EU players such as Paym, which they seem to have managed to outrun already. This stresses high ambitions on their part in terms of targets (BtoC and BtoB), payment contexts (stores, mobile transfers, etc.), and markets…
Cross-channel – E-commerce giants on their way to becoming FinTech players
UNITED STATES – Following their presentation of Amazon Go, Amazon tests a drive-in concept, which involves online pre-orders and prepayments for fresh products.
INDIA – Alibaba invests another 200 million dollars in Paytm, and buys out several of its investors' shares: capital leadership ahead.
These announcements highlight a first level strategic shift on the part of Web players, as they seek to consolidate their positions in the field of financial services. At a France FinTech event recently, Rakuten Bank's CEO for Europe explained that their group was now both an e-merchant and a FinTech company. This two-fold ambition is becoming more obvious for Amazon and Alibaba, as well.
In both cases, cross-channel approaches are necessary, and account for Amazon's focus on setting up different formats of brick-and-mortar stores.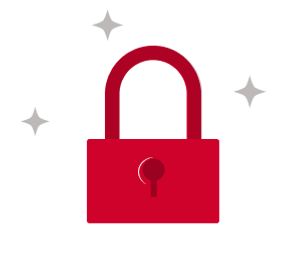 You do not have access to this article.