ADN'co Payments Insight – March 2015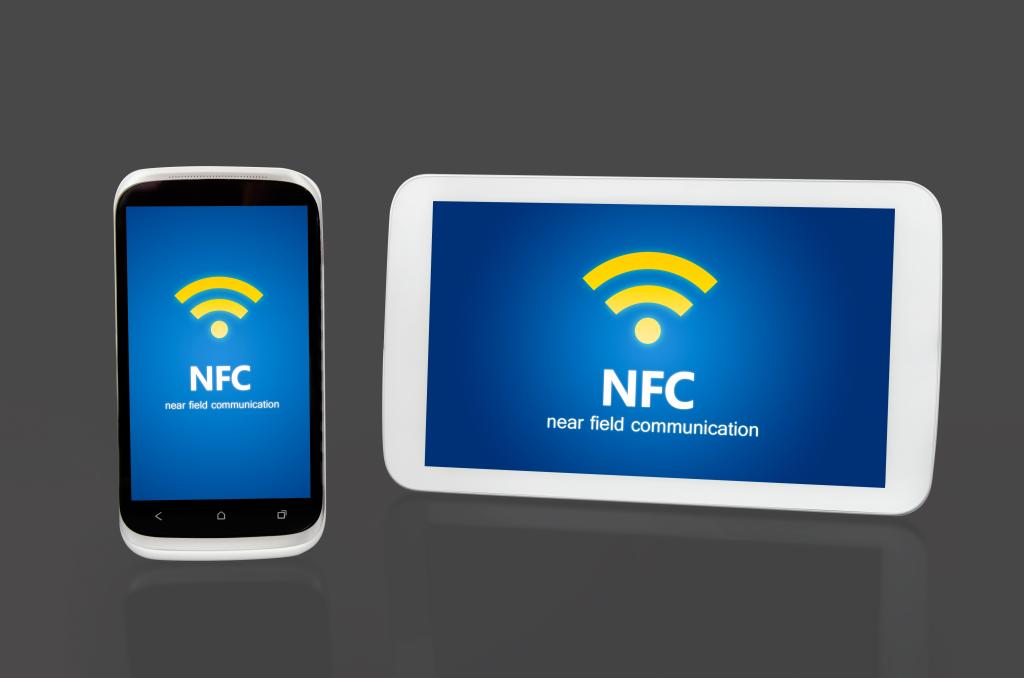 Making way for mobile contactless HCE in France
FRANCE – Visa partners with several French banking groups to test an HCE-based mobile contactless service. For BPCE, this experiment also applies to their paperless luncheon voucher, the Apetiz card.
NFC back in the news
INTERNATIONAL – Samsung presents Samsung Pay, a mobile payment solution intended for global rollout and combining two technologies: NFC and LoopPay's Magnetic Secure Transmission.
INTERNATIONAL – Strategic shift for PayPal about to launch an NFC-compatible PayPal Here dongle.
NFC contactless technology increasingly prevails: even the most hesitant players, like PayPal, appear to have surrendered. Competition grows, and hints at serious rivalries between industry leaders wishing to impose their wallets as a reference in iOS and Android.
Biometrics to wave passwords farewell
CHINA – Alibaba and its subsidiary Ant Financial are working on a face recognition service, called Smile to Pay, for online and mobile payments.
INTERNATIONAL – Microsoft prepares a biometric authentication service, Windows Hello, for Windows 10.
Microsoft and Alibaba are FIDO Alliance members, and focus on alternative to passwords to secure products and services. A trend followed by other industry Behemoths, including Apple and Samsung.
Web players: an evolving part in the payments market
SOUTH KOREA – The South Korean ISP Naver partners with several banks to launch the e payment platform Naver Pay.
UNITED STATES – Facebook lets its users transfer funds through its Messenger service.
Like other Web-born players, Facebook keeps on with its diversification process and looks to expand in the payments market. They now challenge Google, Venmo, Snapchat or even Square, for instance. Square Cash transfer service recently reached out for businesses through Square Pro (see dedicated article).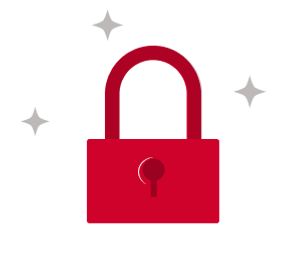 You do not have access to this article.