ADN'co Payments Insight – June 2016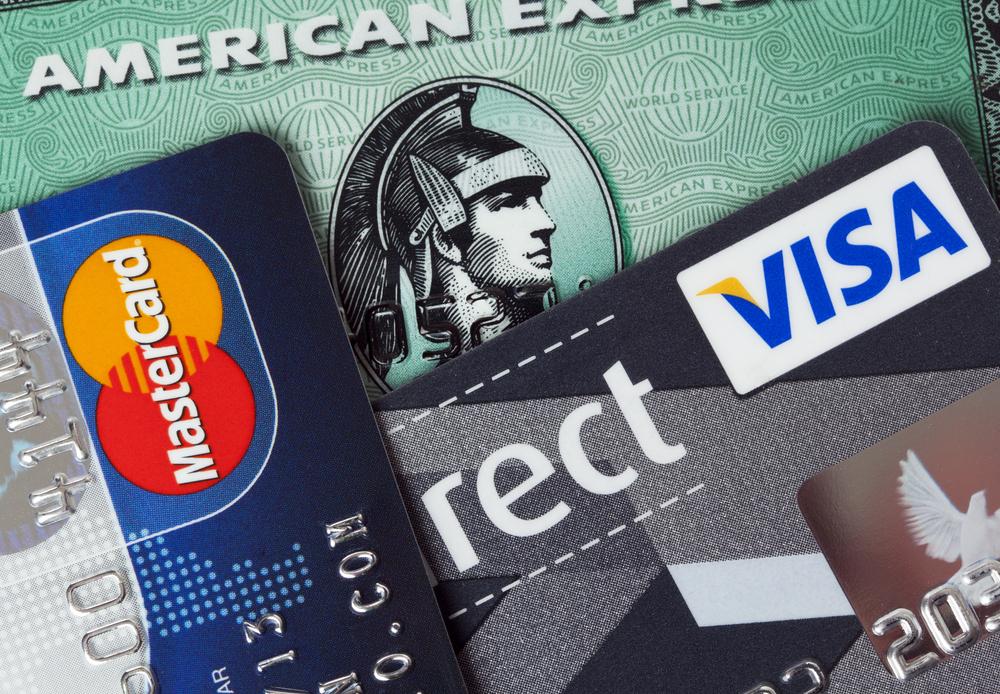 Schemes – Balance expected to shift in France and affect card networks' strategies
FRANCE – French merchants and consumers may now choose the network through which their card payments will be processed. An opportunity for international card schemes to outrun Cartes Bancaires and win market shares?
However operational modalities are yet to be defined, this evolution might lead card schemes to start another war on prices. It closely follows the interchange cap on intra-domestic card payments announced last year in the end of December.
Money transfer – All media considered
NETHERLANDS – ABN Amro launches Tikkie: a mobile app allowing for P2P transfers through WhatsApp. Another app for iDEAL, in charge of processing these payments.
UNITED KINGDOM – Azimo launches a new bot on Facebook Messenger intended to streamline transfer services.
UNITED STATES – Facebook Messenger will soon be used by American Express for CRM aspects, as well as to handle CLO (Card-linked Offers) services.
The P2P transfer market has been witnessing several new launches and many of these solutions rely on real-time payment capabilities.
Regardless of the transfer instrument, social media are increasingly used since they ensure both flexibility and transaction speed. In this context, messaging platforms are making their moves to monetise their audience.
Mobile payment – New moves for mobile wallets in France
FRANCE – BPCE will be proposing Apple Pay as of July. It will then pioneer through being the first bank to kick off this service in France. It should however be closely followed by several other players, including Carrefour Banque, Edenred, and HSBC.
FRANCE – Oney and MasterCard will be joining Fivory's capital. This service is expected to be rolled out at Auchan group location very soon. These announcements are also enacting the end of Flash'N Pay, initially supported by this retail player.
Direct debit – Aiming for retail outlets too
UNITED KINGDOM – Seamless (SEQR) and the direct debit platform GoCardless have announced a partnership to cater for direct debit payments' adoption in stores.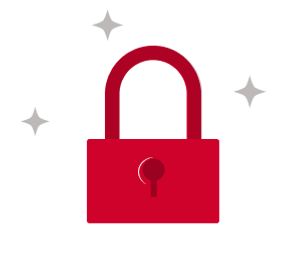 You do not have access to this article.