ADN'co Payments Insight – June 2015
SEPAmail launched in July
FRANCE –– As of this July, French banks will be enabling companies to rely on SEPAmail to settle their bills. This announcement is further stressed by the imminent addition of La Banque Postale to its list of shareholders. 
This paperless solution is viewed as a viable alternative to cheques and TIPs, in line with the French government's recommendations, highlighted in June at the Assises des paiements Convention. Their aim is to favour the use of digital payment methods, especially for smaller structures.
Talk to Pay: introducing a biometric authentication solution in France
FRANCE – La Banque Postale is getting ready to generalise its biometric payment service, Talk to Pay.
Following the launch of La Banque Postale's "Mes Paiements" app, this service bets on ease of use. It highlights both an innovative move and a trend, and allows users to generate one-time codes remotely to secure their operations.
Partnership between Total and Fivory
FRANCE – Crédit Mutuel-CIC's mobile wallet, Fivory, announces an investment from and a partnership with Total. Their open approach is earning them more visibility, and this wallet now starts to be rolled out at gas stations.
Passbook / Apple Pay merger
UNITED STATES – Apple unveils a new version of their Wallet binding Passbook, and their payment service, Apple Pay. A way for them to couple payments and loyalty.
Payment button: a door into the e-commerce sector for social media
UNITED STATES – Pinterest presents a payment button through its Buyable Pins: a value addition for brands, this service allows them to attract more customers and monetise their traffic.
Mobo opened to all BNP Paribas business customers
FRANCE – BNP Paribas expands the reach of their mPOS service, Mobo, to all of their customer companies.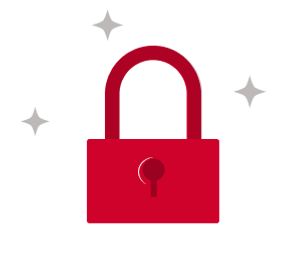 You do not have access to this article.