ADN'co Payments Insight – June 2014

PayPal believes in connected devices
UNITED STATES – PayPal relies on Android Wear OS (and associated SDK) for its smartwatch-dedicated app.
PayPal sticks to its strategic choices and still bets on a variety of technologies to reach out for as many users as possible. With this aim in mind, connected devices are a means for them to broaden their horizons and PayPal even coined the term "Wallet on Wearables" to refer to their ambitions.
mPOS: further involvement from banks
FRANCE – BNP Paribas presents Mobo, their mPOS  solution and associated dongle.
Among French mPOS industry pioneers, BNP Paribas now seeks to counter non-banking moves. Just like the Crédit Agricole group with Smart TPE and Monem Mobile or BPCE with Dilizi, Mobo enters a battlefield that has been fought over by start-ups for quite a while…
Buyster: telcos give up
FRANCE – Buyster's service has been put to an end by Atos, Orange, SFR and Bouygues Telecom. Curtains close over this digital wallet on 30 June.
Buyster's termination has to do with its low adoption rates, way insufficient according to its founders. This move stands in contrast with current evolutions in the UK, for instance, where several, but banks-driven, initiatives manage to prevail.
A multicurrency prepaid card lands in France
FRANCE – the Payment Institution PayTop is preparing a multicurrency prepaid card meant for already banked customers mainly.
Bitcoin's acceptance: more progress
UNITED STATES – Intuit Labs unveils QuickBooks Bitcoin Payments and lets merchants accept Bitcoin payments even without a dedicated Bitcoin wallet.
Biometrics approval underway for the Natural Security Alliance?
FRANCE – Cartes Bancaires started studying Natural Security's technologies: approval underway for the French developer's biometric solutions.
BlackBerry enters the mobile payment market
CANADA – BlackBerry partners with EnStream to propose a mobile contactless-dedicated infrastructure for banks and telcos.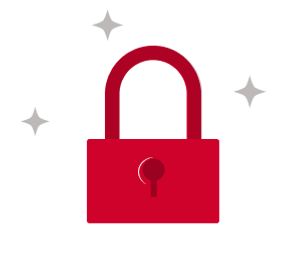 You do not have access to this article.